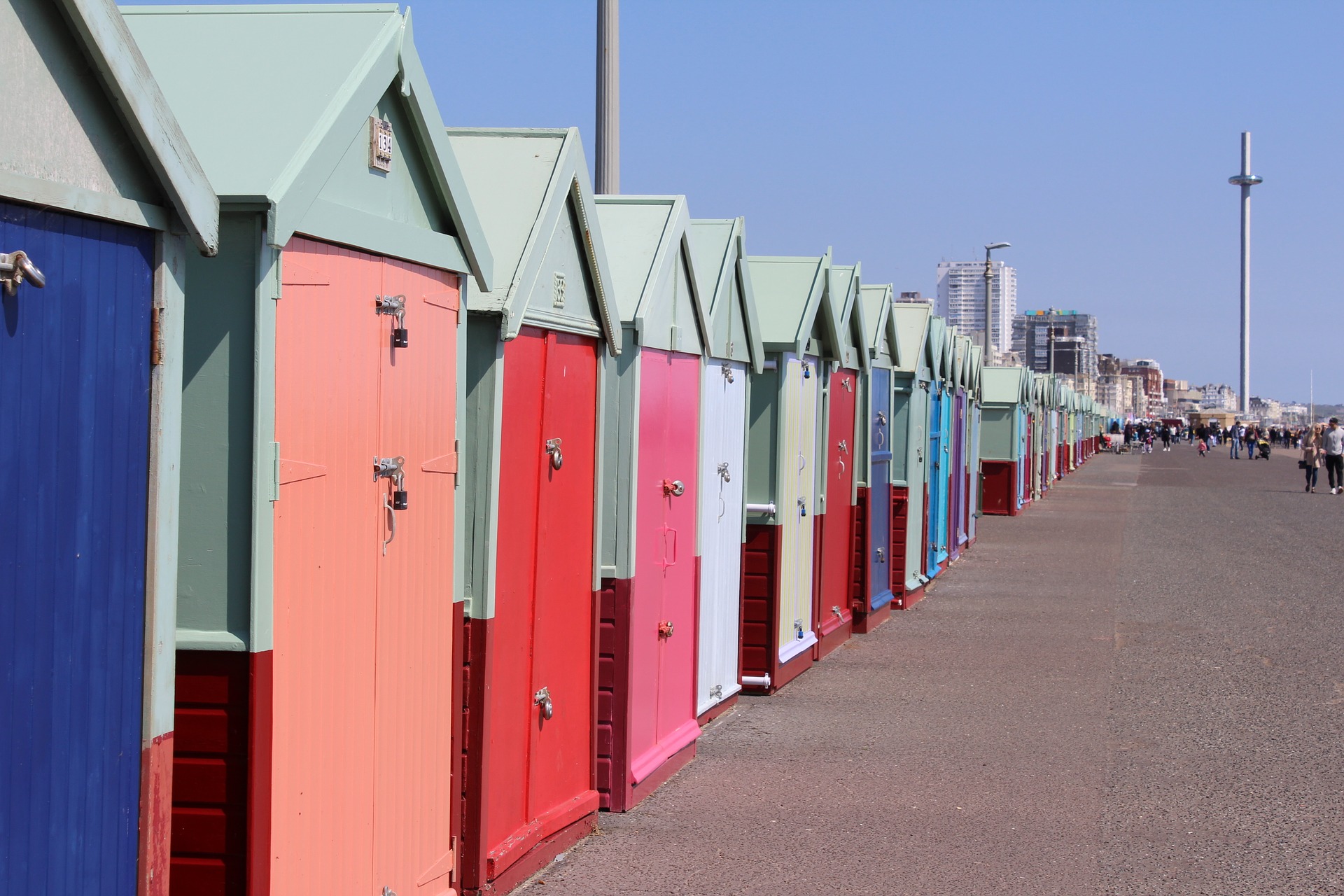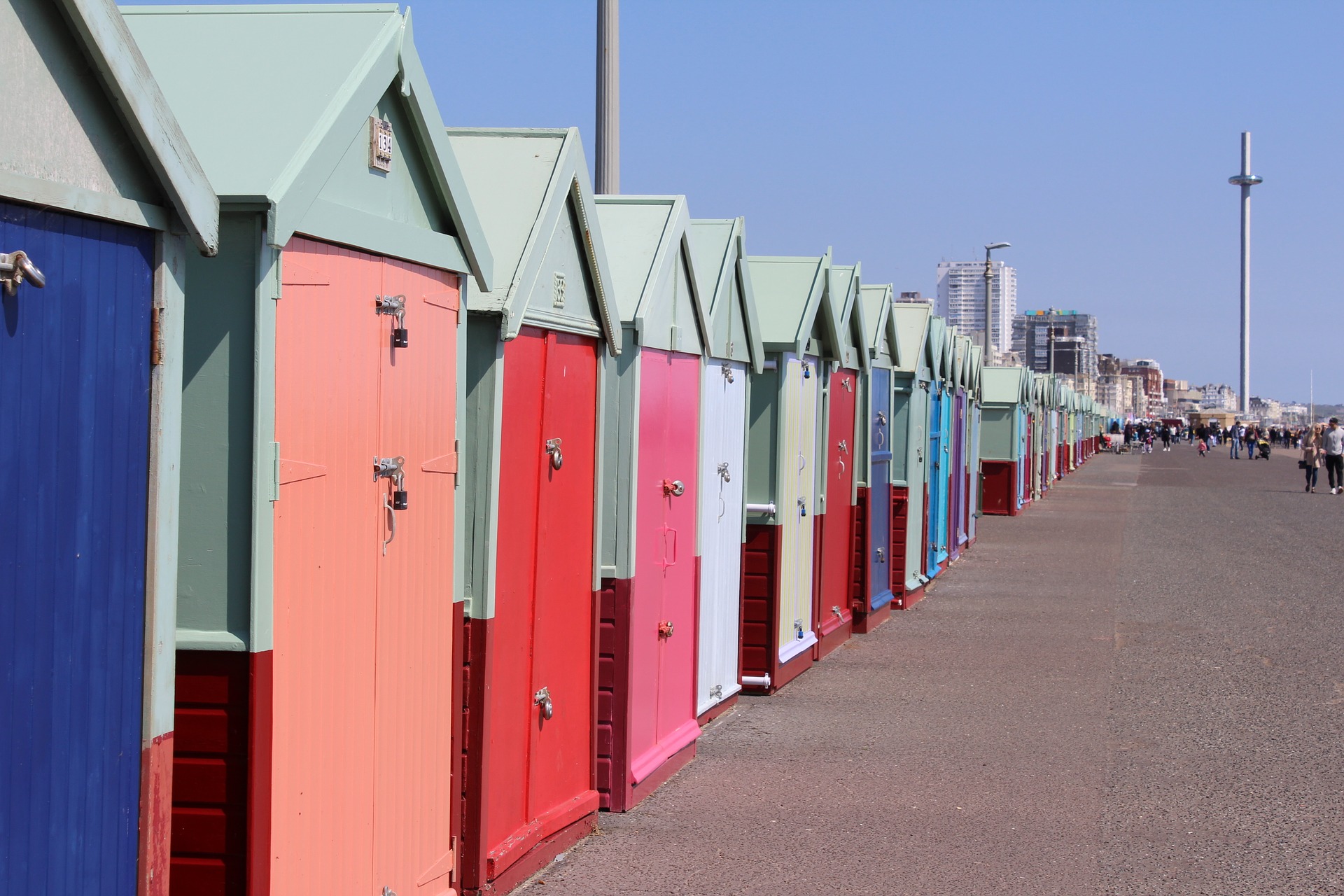 Finding the right home for your family is extremely important. With the help of our local parents, we've highlighted the areas that families looking to move to Brighton & Hove should consider.
Area guide to buying and renting a home for your Family in Brighton & Hove.
Hove & Poets Corner:
Located in the heart of Hove, Poets Corner is a very desirable area for families looking to get all the fun and culture that Brighton has to offer but with more of a family community feel. Poets Corner is situated just behind Hove's eclectic high street, which is full of great restaurants, bars, shops and supermarkets, as well as Hove Library which houses our second Hove Village Nursery setting. You're also just a short walk from the beach, Hove Lawns and public transport stops, including a train station with regular departures to Brighton and London.
"There is nowhere like it anywhere else in the country." – Ross, Hove Village Parent
Portland Road (Aldrington high street):
Slightly lower house prices than Poets Corner but still a brilliant location for families that are looking for a friendly community near nice coffee shops, food stores, the beach and parks. You're also just a short walk from Hove Village Day Nursery on New Church Road and the family-favourite Wish Park.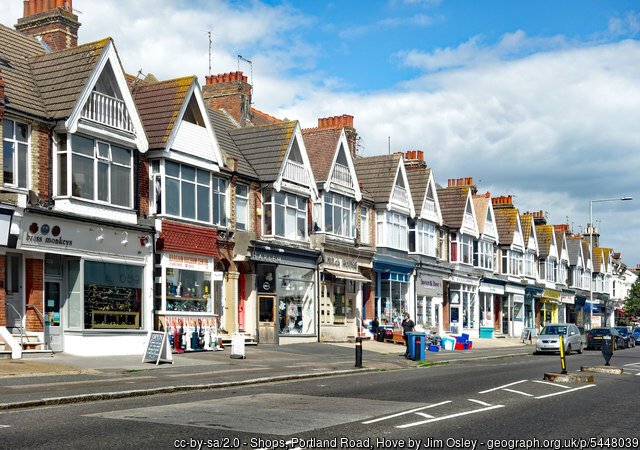 Seven Dials, Kemptown and Hanover:
These three buzzing areas are a welcoming mix of families, couples, young professionals and students. Situated across Brighton these areas are perfect for those who want to be in the thick of Brighton & Hove's boho artistic community. Surrounded by independent shops, bars and restaurants with green spaces and the beach just a walk away. Ideal for families who want everything Brighton & Hove can provide on their doorstep and are happy to sacrifice a little bit of space to accomplish this. These areas are also great for those commuting into London with Brighton Train Station nearby and regular links to London, although parking in these areas is sometimes oversubscribed - find out more about parking permits in Brighton & Hove.
Patcham, Five Ways & Hangleton:
Moving to these peaceful areas of Brighton & Hove will mean you have the glorious South Downs right on your doorstep. You'll also get more space for your money and the luxury of easy parking. However, although you're likely have a stunning view of the sea you won't be within walking distance. But never fear, the beach is just a 10-15-minute drive away and public transport can have you shopping and eating out on New Church Road or the Lanes in no time.
Shoreham, Portslade, Portslade Village and Southwick:
For families looking to get more space for their money look no further than Portslade, Southwick and Shoreham - each with their own unique high streets, child-friendly parks and access to the beach. As well as having their own friendly communities and areas of interest for the whole family, these lesser-known areas are just a short drive from Brighton & Hove. Shoreham in particular has one of the most beautiful beaches in Sussex which is now a designated Local Nature Reserve.