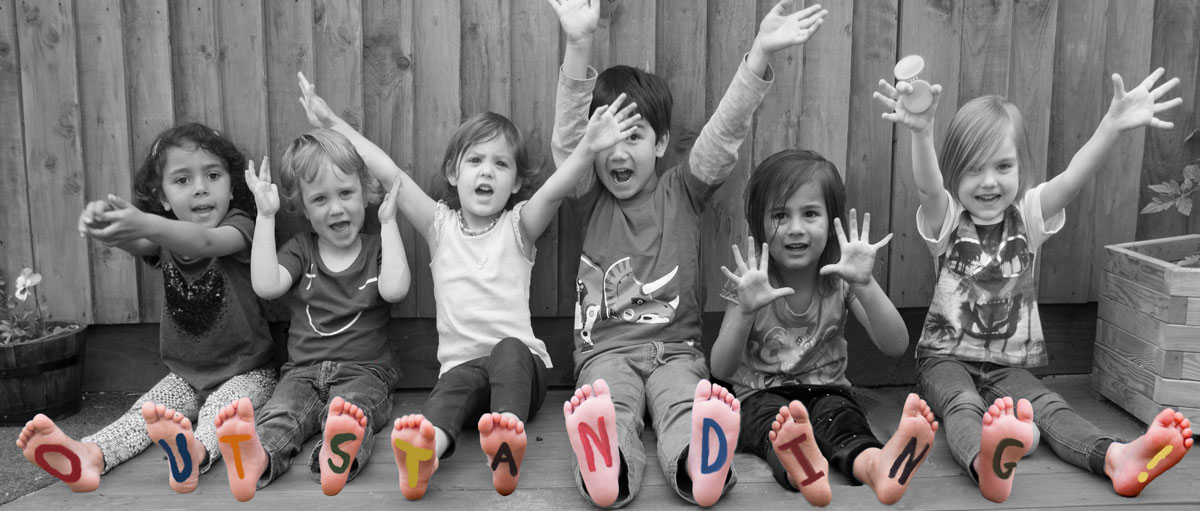 Our rooms are small and intimate and are beautifully resourced to inspire the children's curiosity and support their learning opportunities.
Outstanding Nursery Classrooms and Resources
We have natural materials to create possibilities for the children and foster their imaginative play, as this is where children are truly unique. We carefully listen to the children's play, how they manipulate the materials and resources and how they interact with one another, working together to resolve problems or support each other through their daily discoveries.
Equipment Selection
Wherever possible, we have chosen toys, furniture and equipment made from natural materials, such as real wood. Tables and chairs have been sourced from specialist early years' manufacturers and all resources used within the nursery (art materials, wipes etc.) are child-friendly. We avoid, wherever possible, toys and resources manufactured using man-made materials, such as PVC and other plastics.
Safety in Mind
Children are introduced to the resources and materials from a young age, discovering their possibilities and learning how to combine materials for a particular purpose. Safety is a priority, so children are supported in the use of tools, scissors and sculpting implements.
The educators extend their play by carefully adding resources to further enhance the opportunities available, and intervene if required, through careful questioning or offering a simple suggestion. Read more about safety and security at our nurseries.