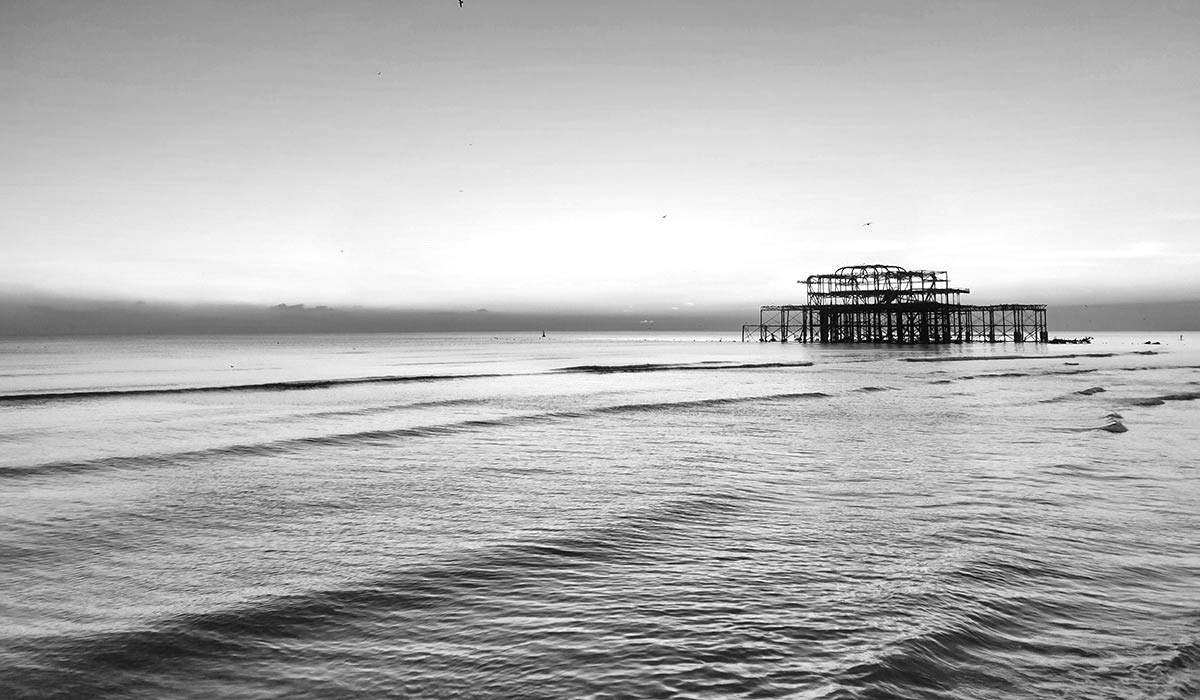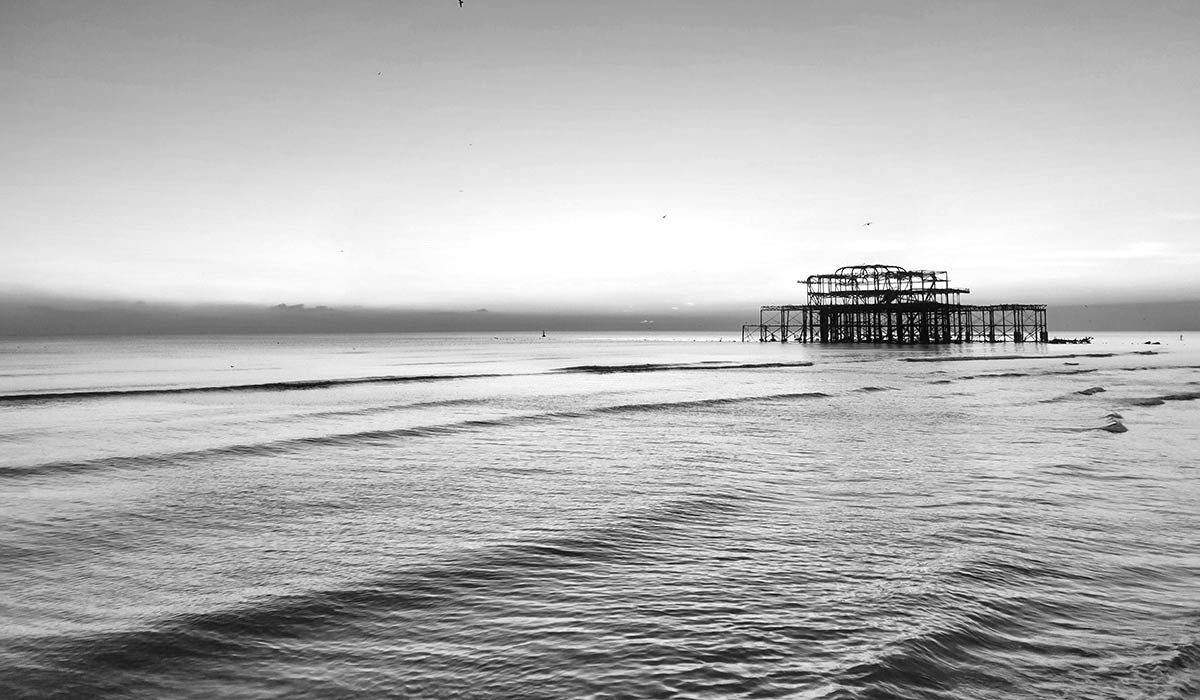 We are fortunate to offer three fantastic locations for our Brighton and Hove Nurseries. The first is located right next door to a lovely park and is just minutes from the beach. Our new setting is located in Central Hove, within the Historic Hove Library.
Three Beautiful Nurseries in Brighton & Hove
Whether you are looking for larger nursery setting, with lots going on, or a smaller more intimate nursery, Hove Village can offer both, with our two great locations in Hove. In addition, our brand-new nursery in the heart of Brighton's Kemptown opens soon.
Our New Church Road site offers almost 8,000sq. ft. of wonderfully designed classrooms, along with creative spaces, such as a dance and yoga studio. Our lovely setting within Hove Library offers a smaller environment with beautifully laid out and equipped rooms and plenty of light flooding in from the private garden. All our settings are well resources with natural furniture and resources.
Two convenient nurseries in Hove, plus our new Brighton nursery.
Our New Church Road setting has quickly grown to become Brighton & Hove's most popular day nursery. 8,000 sq. ft. of amazing spaces.
Our boutique nursery and pre-school within the iconic Grade II Listed Hove Library is a hidden gem in the heart of Hove. Find out more about this exciting, intimate nursery.
Our brand new nursery in the heart of Brighton's Kemptown. Just minutes from the Royal Sussex County Hospital, Amex HQ & Brighton College.