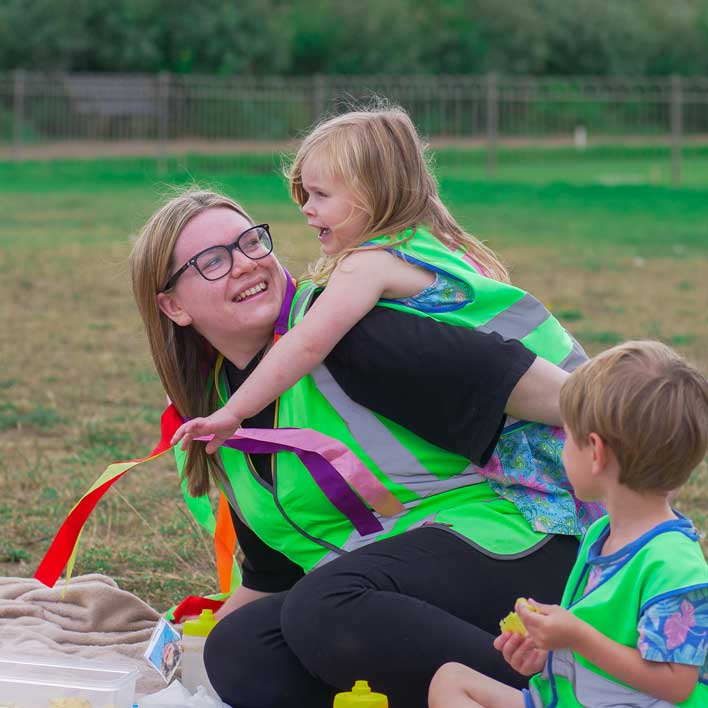 Childcare Training & Apprenticeships with Hove Village Day Nursery
Kick-start your childcare career with the Hove Village Day Nursery Apprenticeship scheme.
We are looking for fifteen motivated individuals who are looking to take the first step in becoming an Early Years Educator.
Apply using our form below and, if successful, you'll have access to some of the best hands-on Early Years training around, working as part of a passionate, diverse and friendly team
As part of your apprenticeship you will be working across three beautiful settings in Brighton and Hove, including our brand new nursery in Kemptown.
You can study for qualifications up to Level 3 Early Years Educator. We have also supported our team through higher education where they have achieved Early Years Teaching qualifications, BA/BEd Degrees and even Masters Degrees in Childcare.
Earn while you learn!
You will be paid £6 p/h whilst training, which is above the Government minimum Apprenticeship rate, and can enjoy all of the benefits that all our full-time educators receive.
Once qualified you can expect to earn a salary of between £14,600 and £19,700 p/a.
So what are you waiting for? Apply today using the form below!