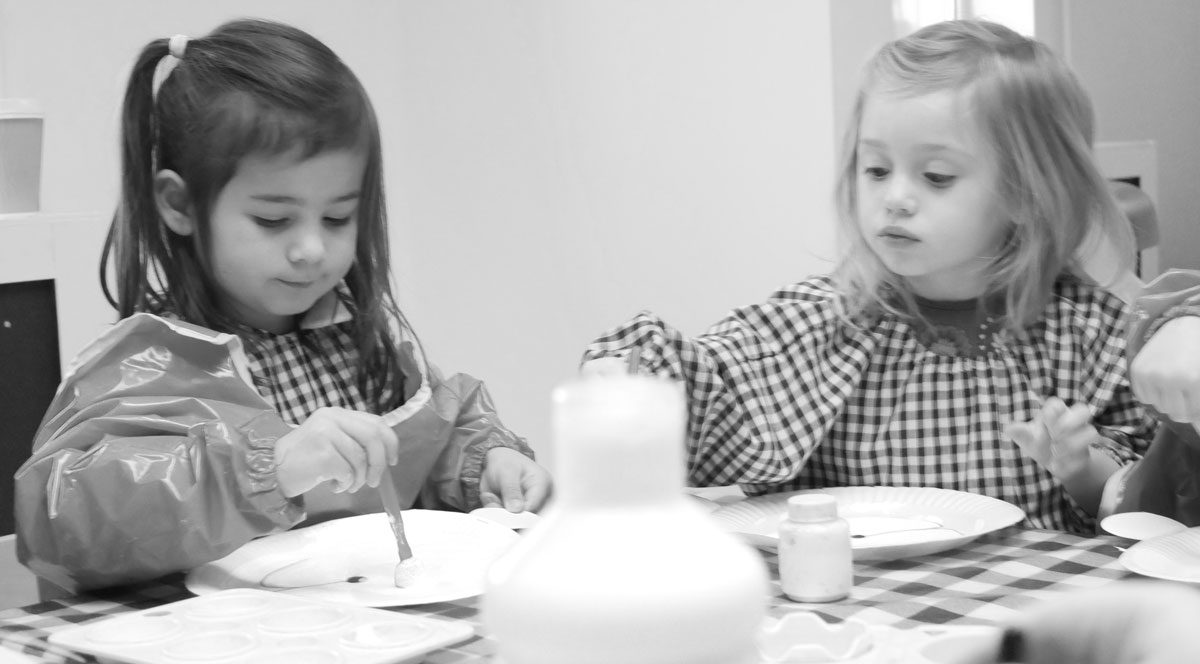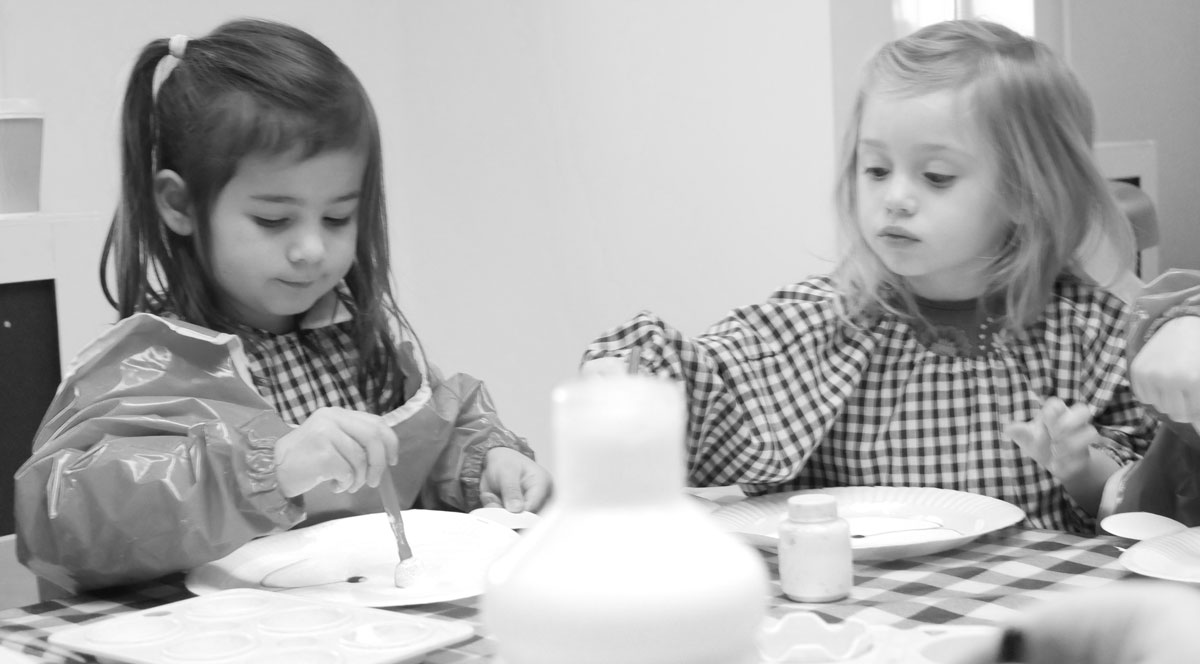 Our nursery fees are competitive and are all-inclusive. All of our creative activities and classes are included, as are healthy meals (breakfast, lunch and tea), which are prepared onsite by our own professional chef.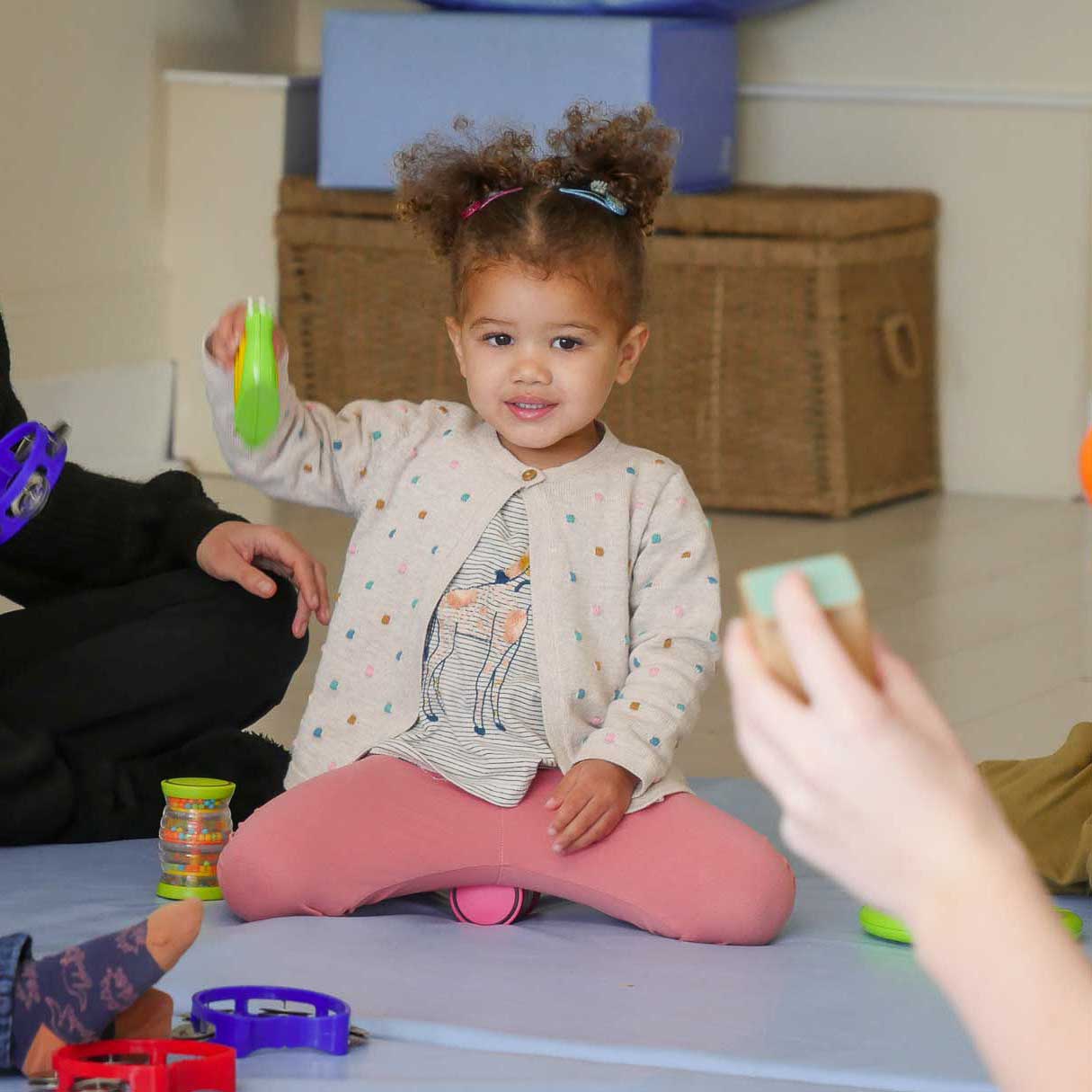 Our fees also include excellent quality consumables (nappies, wipes, sun cream etc.), access to an impressive selection of resources and a wide variety of activities both inside and outside of the classroom. We offer a comprehensive programme of free settling-in sessions to ensure that your child gets the best possible start to nursery. Hove Village does not charge for Bank Holidays when the nursery is closed.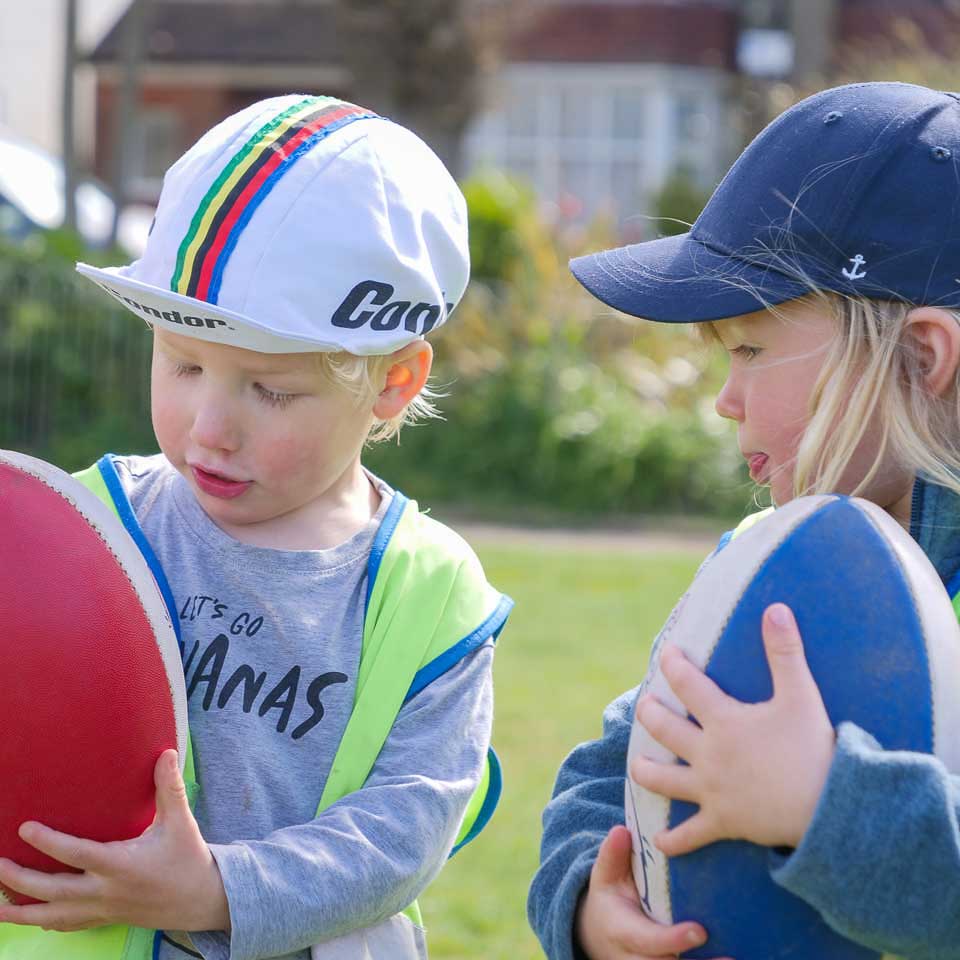 We offer a corporate discount scheme, where employees of many local organisations can receive a discount. This includes, NHS, Local Authority employees, 'blue light services' (police, ambulance and fire service), American Express, Legal & General and Lloyd's.
Contact us to see if your employer is on our list.
We also offer 15 hours funded childcare, 30 hours funding (for eligible children) and you can also pay using Tax-Free Childcare to get up to 40% off your fees paid for you by the Government. Finally, we accept all of the main employer-assisted childcare vouchers.
Click here to find out more about childcare funding and assistance with fees.