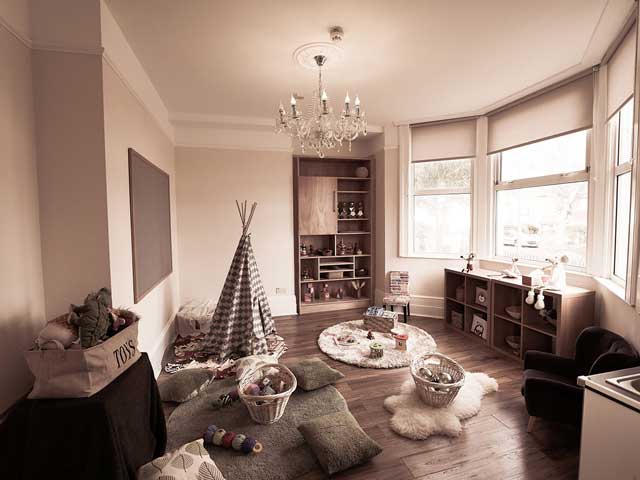 At Hove Village you will find a nursery where creativity is at the heart of everything we do. Now with two fantastic locations, you will not find a better place for your child.
Choose between two convenient nurseries in Hove
Our New Church Road setting has quickly grown to become Brighton & Hove's most popular day nursery. 8,000 sq. ft. of amazing spaces (ages 12 weeks to 5 years).
Our brand new nursery and pre-school is now open within the iconic Grade II Listed Hove Library. Find out more about this exciting brand new nursery (ages 12 weeks to 5 years).