Brighton & Hove's Creative Day Nurseries
At Hove Village Day Nursery creativity is at the heart of everything we do. With three unique child care settings you will not find a better place for your baby, toddler and preschool children to flourish in Brighton and Hove.

Our flagship nursery gives your child the space they need to learn and grow with two brand new nursery gardens. Discover more about our New Church Road nursery.

Children and parents love our intimate setting, with access to the library and its own private garden. This is a real hidden gem on Hove's High street. Learn more about our Hove library nursery.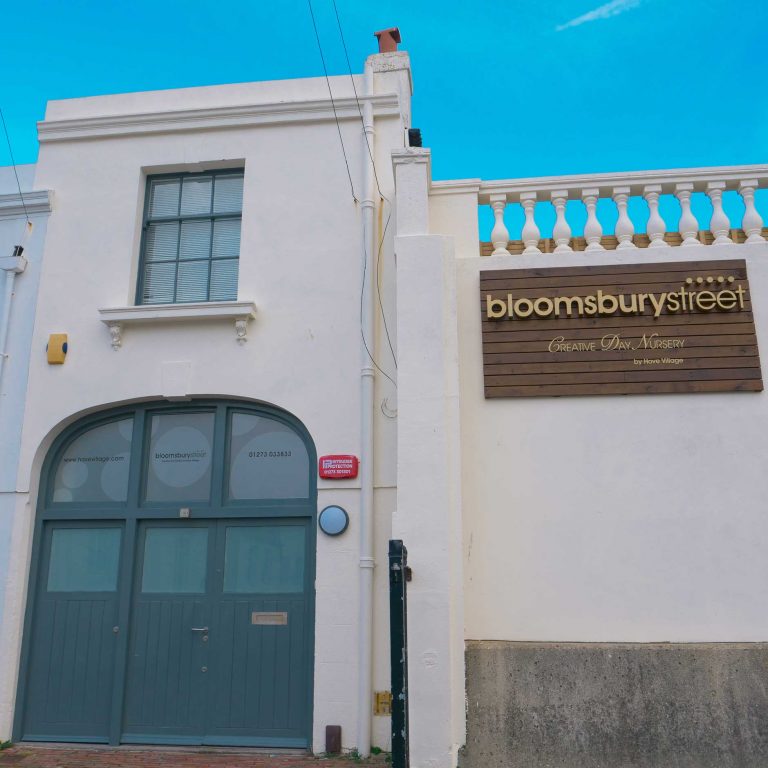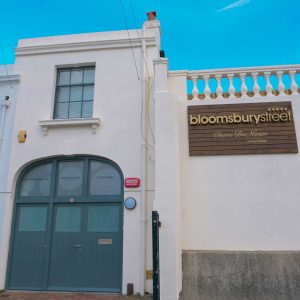 Our newest nursery in the heart of Brighton's Kemptown, just minutes from the Royal Sussex County Hospital, Amex HQ & Brighton College. Learn more about our Kemptown nursery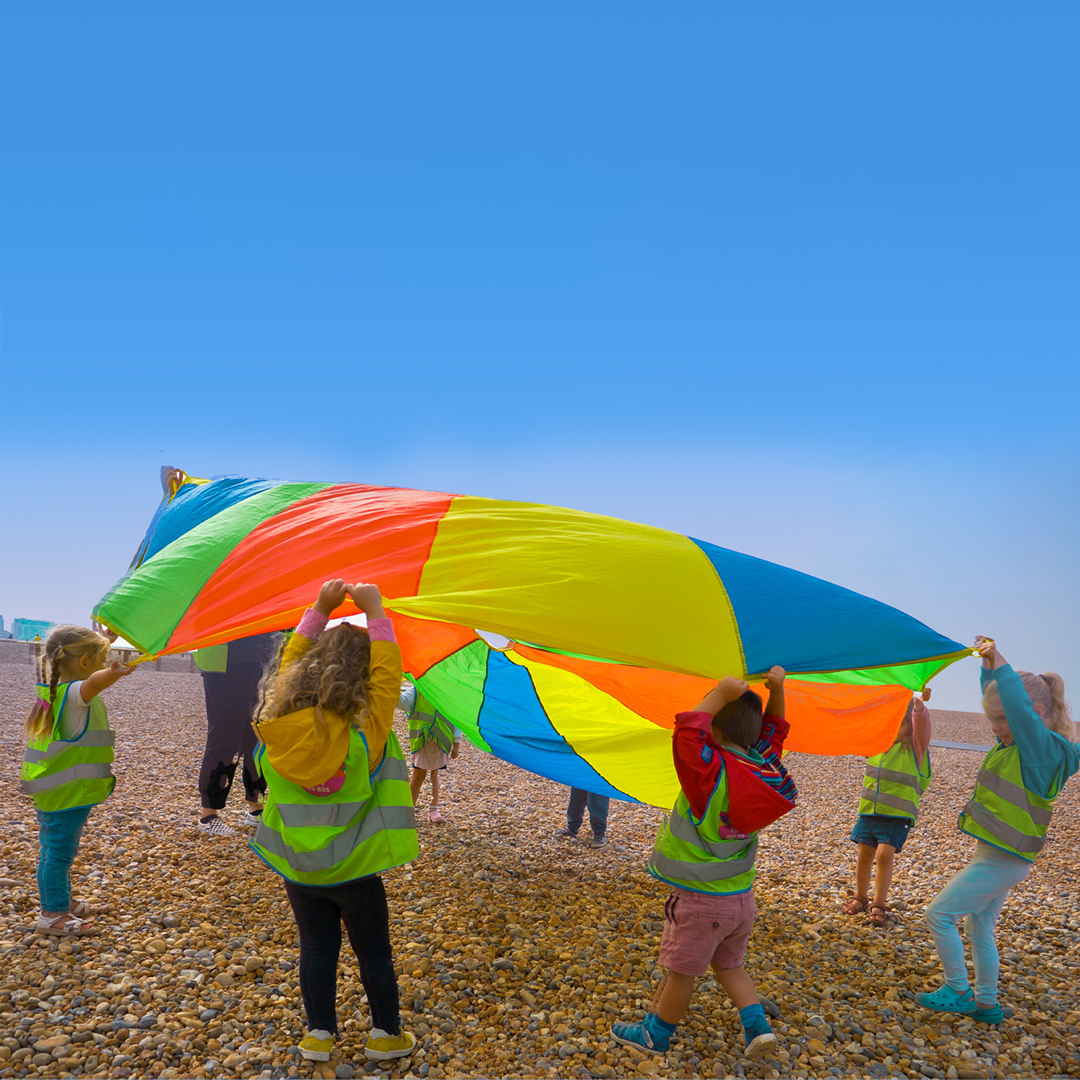 A stones through from the beach our latest setting is contemporary space for preschool children to enjoy an education that focuses on the outdoors, learning from the wonders of our coastline and thriving from our 'Beach School' ethos. Learn more about our Bloomsbury on the Beach.
Bringing Creativity Outdoors
We highly value outdoor exploration, offering opportunities to play daily in the garden and in the wider community taking full advantage of the local park right next door to our nursery and the local beach which is a 5-minute walk away.  Here in the outside space the possibilities for creative exploration are endless; whether you are discovering the roaring of the sea or observing the swaying of the grass in the park. We are great advocates of the outdoors and love exploring all year round, so make sure you bring your wellies and a waterproof coat!  Read more about outdoor learning at Hove Village.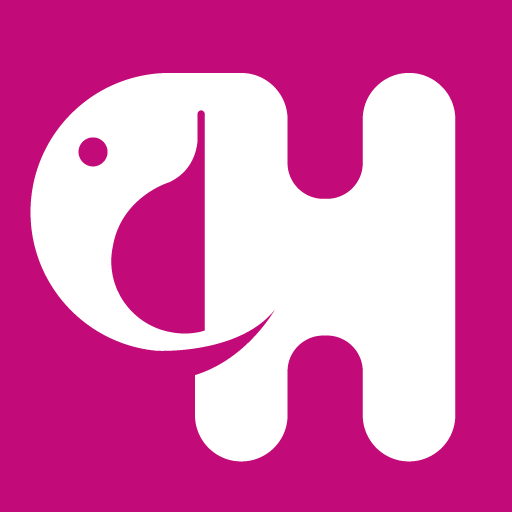 We are really really happy with Hove village nursery, all the staff have been really sensitive, communicative and flexible in settling our three year old. It feels a genuinely nurturing and creative environment with an incredibly diverse and considered range of activities every day. Thanks to everyone there
Rebecca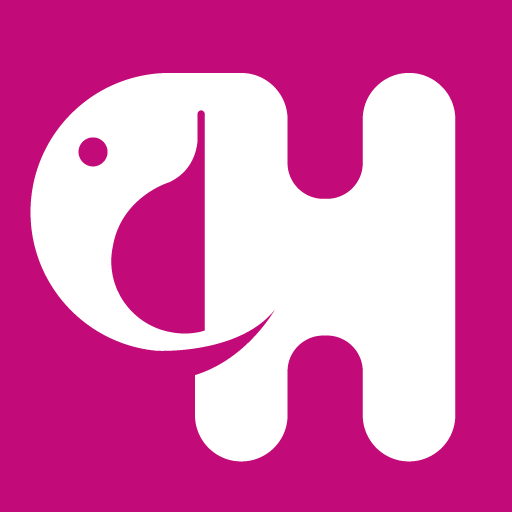 Really happy with this nursery, my daughter loves it and learns a lot in there every day. I love that they have separate room for sleeping (no issues with day time naps and is always well rested) and also many other rooms or even classes they can go to during the day. All staff are very friendly and approachable. Would definitely recommend it!
Ludmila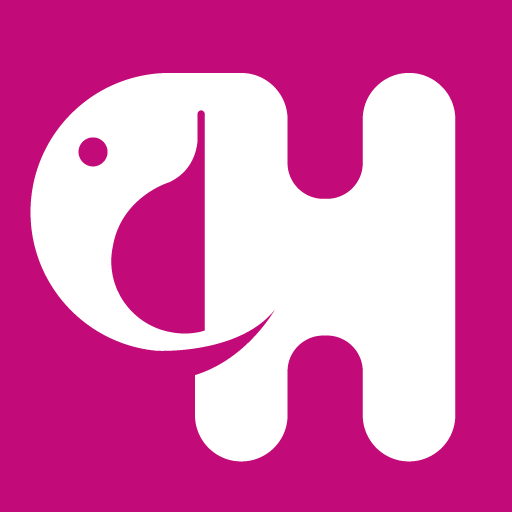 We have been very pleased with the overall care and education. The staff are all lovely, patient and very energetic with great enthusiasm for the children. Our child has always been very happy there and enjoyed all the activities, outings and facilities. Thank you!
Adam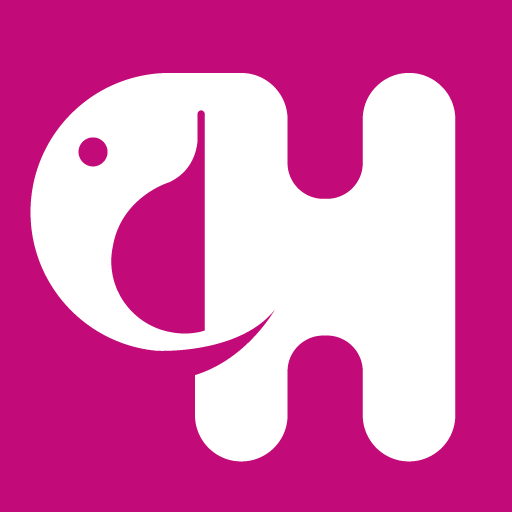 I would highly recommended this nursery. They have so much to offer the children. They are very interested in the development of the children. They offer a website which you can see what your child has done for the day which I find fantastic as you like to see how your child is progressing. By sending your child to this nursery I feel you are giving your child a head start before they start school
Angela