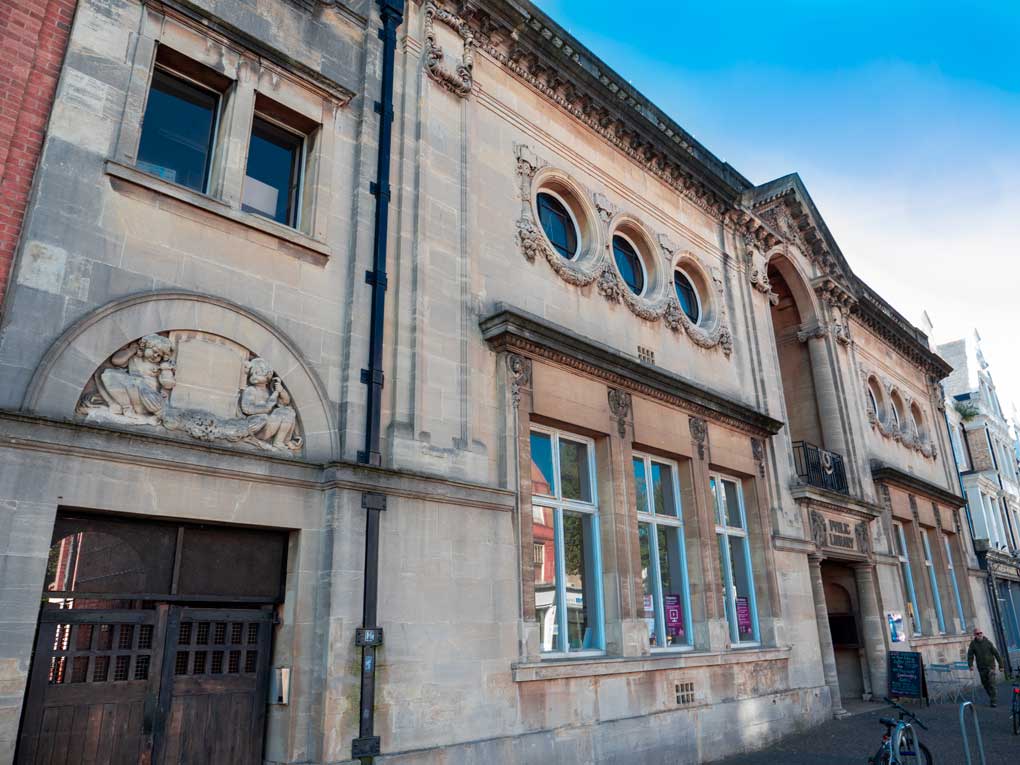 Hove Village is proud to announce that our second nursery in Hove is now open. Located in the centre of town within the historic Hove Library building. This is a very unique nursery in a truly wonderful dedicated environment with a garden.
New Baby Room (from 12 weeks) Now Open at Hove Library Setting!
Hove Village Pre-school & Nursery at Hove Library
Hove Village's new nursery at Hove Library caters for children aged from 12 weeks to five years. We have a focus on introducing literature, benefitting from being situated in this fantastic library.  Children will be introduced to science, technology, engineering arts and maths (STEAM) in fun, age-appropriate and engaging ways.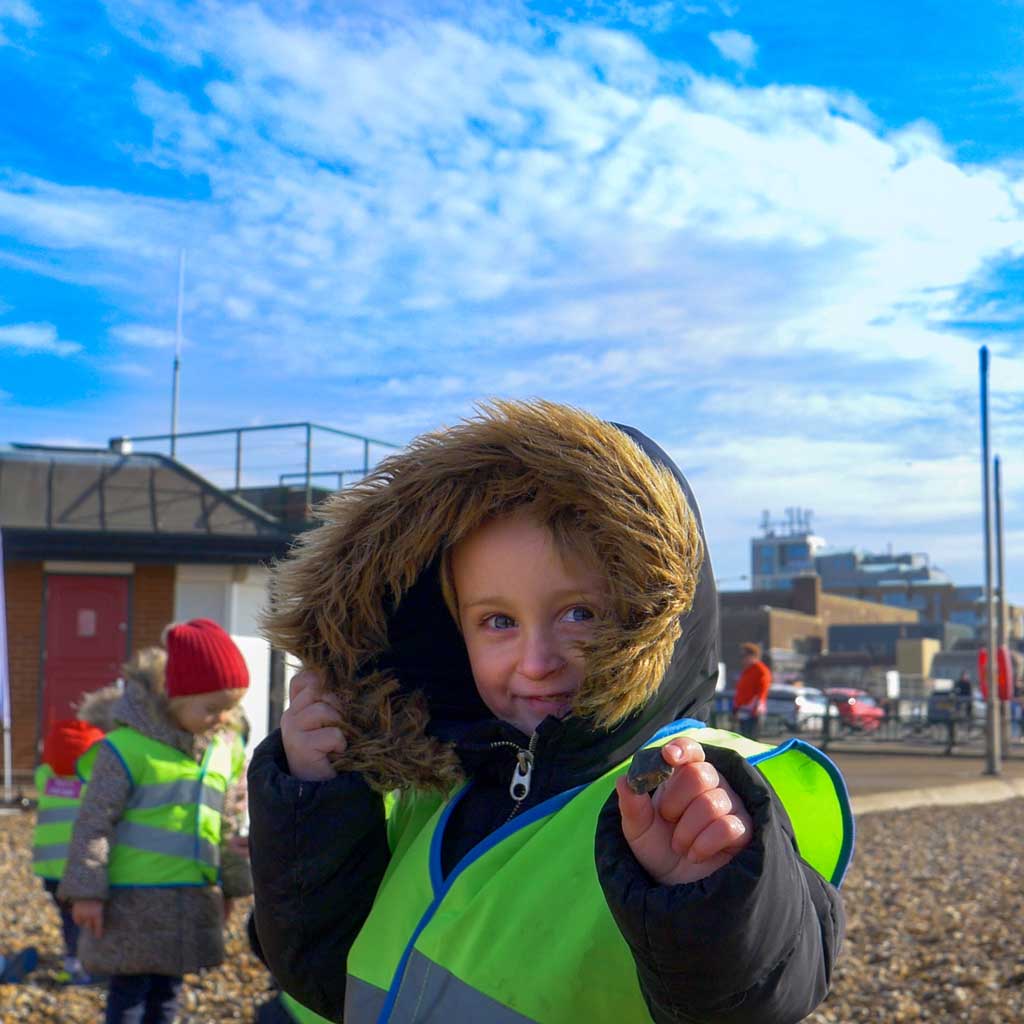 The Hove Village team is passionate about early education and being co-located at Hove Library is a huge boost to the parents looking for exceptional childcare and education within a unique environment.
Dance, art, drama, music and yoga sessions are also available and children from the library will sometimes join activities with children from our New Church Road Nursery, which is just along the road.
Learning Garden
We have brought life to the previously unused space located to the rear of our new nursery at Hove Library, to create a stunning new outdoor space. This new garden is secure and only accessible via the nursery. Hove Village is investing tens of thousands of pounds in this space alone. The existing area has been extended courtesy of a new curved wall and balustrade which has been sympathetically designed to complement the historic library - a Grade II Listed Building.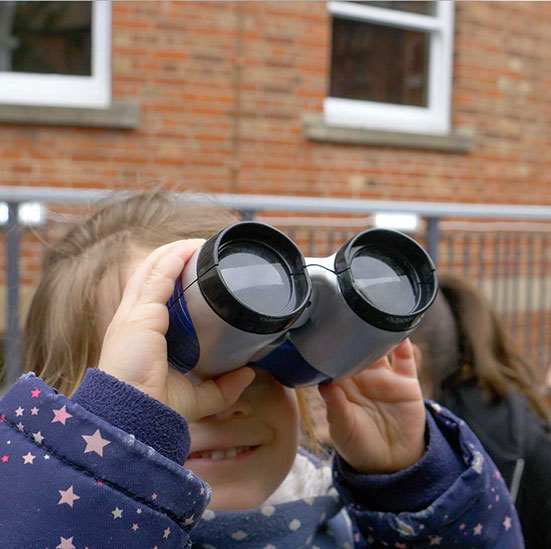 The decked area comprises a non-slip composite decking, providing a safe place for children to play, no matter the weather. The existing tree has been retained in order to create a 'secret garden' area where children can engage in stimulating quiet activities. Being based within the library building, we are able to take learning and storytelling outdoors by taking advantage of the wonderful facilities and resources the library has to offer.
Children attending our Hove Library setting will not only benefit from the wonderful facilities, but will also enjoy joining with the children at our other nursery setting just along the road.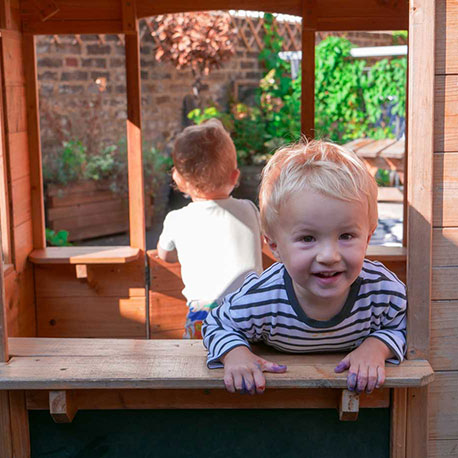 Great for Parents
Parents are able to use the wonderful facilities at the recently refurbished library. This includes a newly-opened cafe on the ground floor, as well as everything else the library has to offer.
Getting there is easy, with plenty of buses along the route and Hove mainline station being only a short walk away. Parking during drop-offs or pick-ups is easy, as you can use the Tesco car park opposite, where you don't have to purchase anything if staying under 30 minutes. Alternatively, park there for free for up to 3 hours when spending £5 or more.
We also have bicycle racks and a dedicated buggy park, so you can drop your little one off and then continue your commute.