Governors
Hove Village Nurseries are part of the Dukes Education Group.
Dukes Education is a family of nurseries, schools and colleges, brought together by a common purpose: to give children the foundations for an extraordinary life, through education.
Our philosophy is to lay the foundations for a happy childhood and encourage a love of learning.
Starting at a nursery can be a daunting prospect, for parents as well as the children. We provide the support you need to make the transition a smooth one. Your child will receive an exceptional start to their education. They will be welcomed into the Hove Village family, with the love and care you would expect to find there.
OUR GOVERNORS ARE:
Aatif Hassan – Founder of Dukes Education.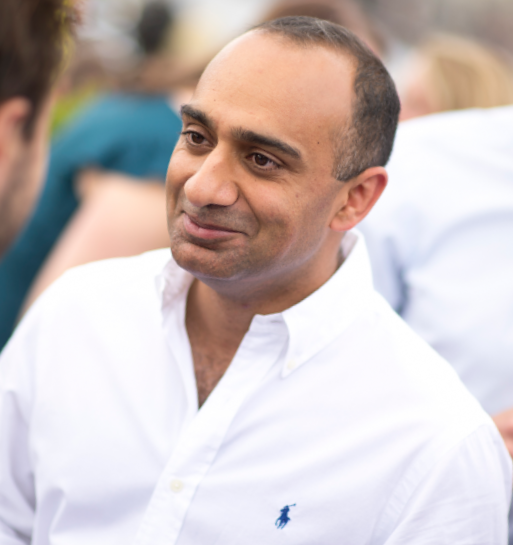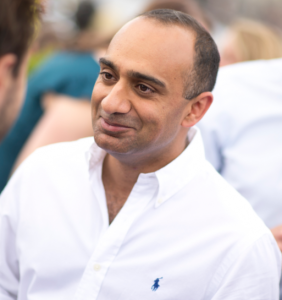 Aatif founded Dukes Education in 2015. He is also Chairman of Cavendish Education, a group of 11 schools for pupils with dyslexia and autism, and a trustee of St James Independent Schools.
Aatif has a first-class degree in Mathematics and Economics. In 2020, he was awarded the Freedom of City of London for services to education.
Email Aatif Hassan at aatif.hassan@dukeseducation.com
Libby Nicholas – Nominated Safeguarding Governor.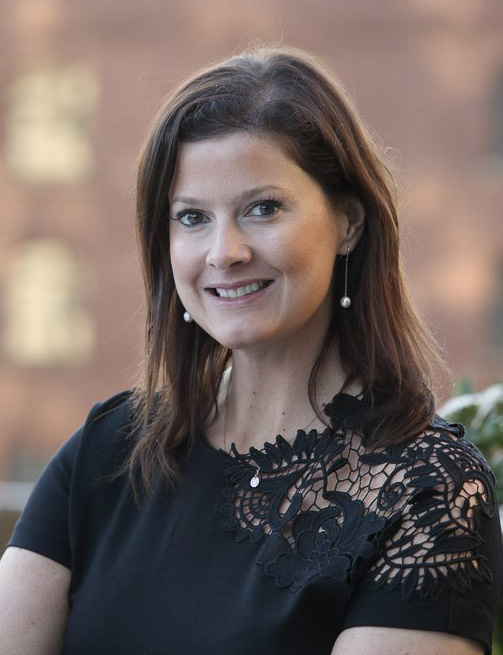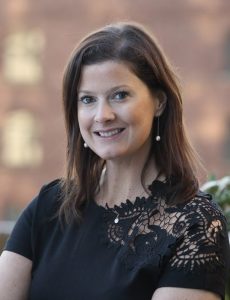 Email Libby Nicholas at libby.nicholas@dukeseducation.com
The Dukes Education primary office is located at:
14-16 Waterloo Place, London SW1Y 4AR.
Telephone: +44 (0) 203 696 5300.