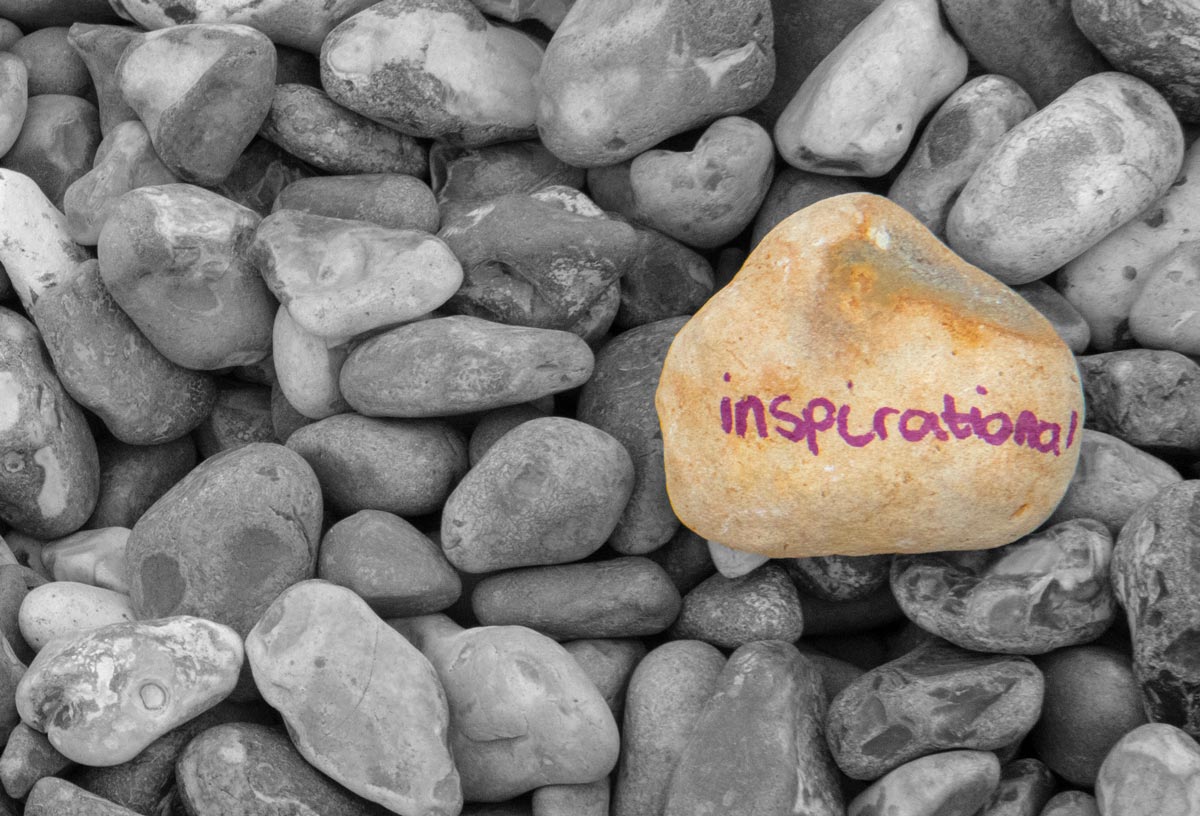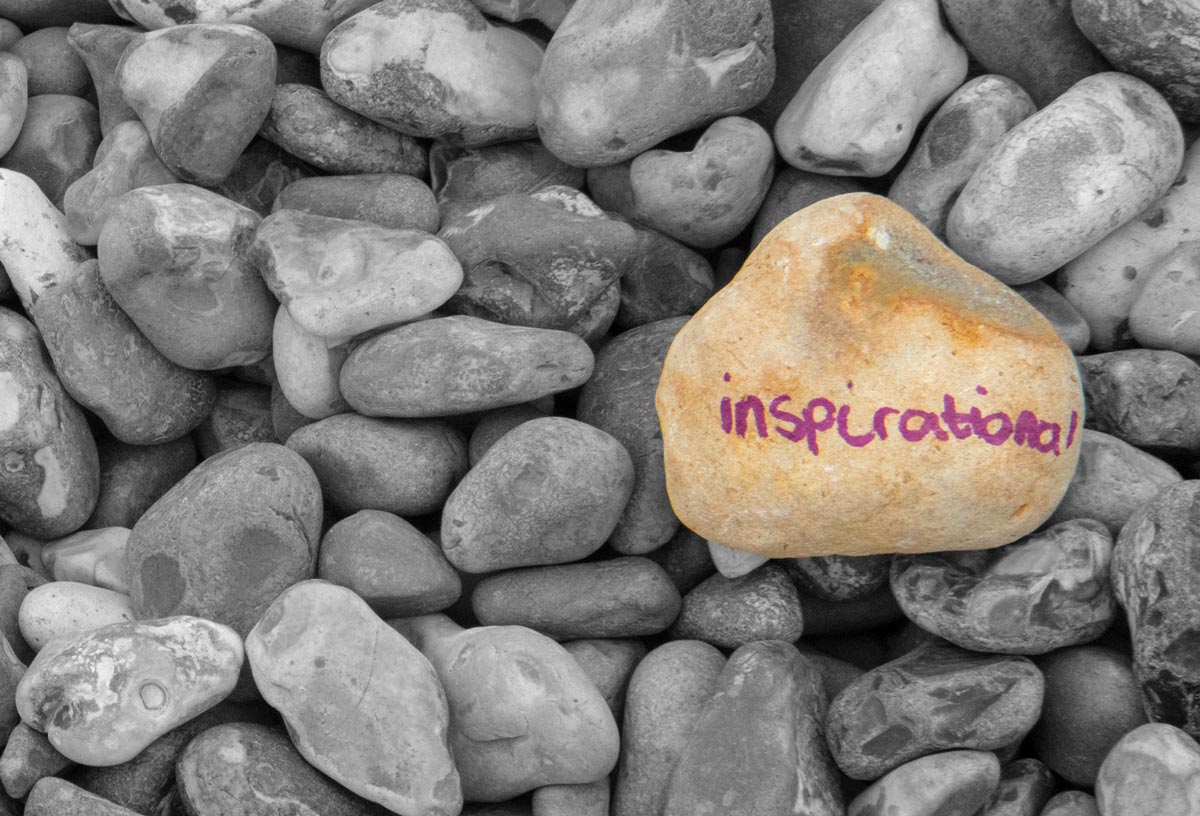 We have brought together a truly inspirational team. Our unique blend of skills and experience has created a Nursery where your child will thrive.
Kathryn, Founder & Managing Director
Our Montessori-trained owner, Kathryn, who is part of the team delivering educational music classes and sessions at Hove Village, was the founder/owner of a well-established and award-winning preschool education company, Caterpillar Music, which taught up to 6,000 children each week across the UK & Europe.
Kathryn wrote and developed an entire programme of classes for babies and young children (0-4yrs), developing highly popular classes. It was the first company of its kind to be asked to organise sessions for children and parents at the Government Operated Sure Start Children's Centre programme in the early 2000's. Classes also took place across the country within branches of Mothercare.
Kathryn also mentored and trained hundreds of Class Leaders and Franchisees from across the entire United Kingdom, as well as some in Europe, and established a very successful National Franchise Network of classes for eighteen years. Since 2001, over 150,000 children, as well as their parents, carers and teachers have all benefited from Kathryn's pre-school programmes.
Caterpillar Music has been featured on the BBC, ITV and in publications such as The Telegraph. It has also won numerous awards over the years.
By observing and working with so many babies and young children, Kathryn has seen the huge benefits of creativity-led learning using music and art and wanted to create a unique Nursery experience at Hove Village to inspire learning for all.
Hove Village was the first, and remains the only nursery in Brighton and Hove to introduce creative learning on such a scale - so much so that over 800 families applied for tickets to our launch week of events.
Like all of our team with young children, Kathryn, a mum of two, practices what she preaches and her youngest daughter was the very first child on roll at Hove Village!
We are proud that Hove Village is now one the most sought-after Nurseries in the area and we welcome you to come and visit us to see what a truly creative nursery feels like.
---
Ciara, Nursery Area Manager
Ciara graduated in 2012 with a BA Hons degree in Early Years Education and Care from the Institute of Technology Carlow, Ireland. Shortly after graduation, Ciara moved to Australia where she became the lead Kindergarten teacher for 4-year-olds (the equivalent to our reception class in the UK).  In 2015 she moved to Brighton and started working for a nursery chain across East and West Sussex.
Ciara managed a large nursery setting in Hove for 2 years before being promoted to Company Area Manager overseeing 8 nurseries in various areas of East and West Sussex, including Brighton and Hove. She is passionate about giving young children and babies the best start to their education and experience of the world, with an enthusiasm for improving the quality of education and care across all aspects of nursery life.
Ciara has a passion for training staff and supporting with early years teams in their work, helping them to develop their skills and progress as excellent educators.
Yvonne, Nursery Manager - New Church Road
Yvonne is a passionate and inspiring Early Years Manager with over fifteen years of experience. Yvonne is hands-on within the classrooms, getting to know each and every child through their day-to-day learning activities.
Yvonne spent ten years at her previous setting, Reflections Nursery in Worthing, where she was instrumental in the successful growth and development of an Outstanding Nursery, Forest School, Beach School and a Private Small school. In fact, Reflections were triple-rated Outstanding by Ofsted and won the prestigious accolade 'Nursery of the Year' during her time there.
Yvonne is experienced in delivering exceptional, high quality care and education for young children from birth up to and including eight years of age. She is driven by improving outcomes for young children whilst studying and implementing Outstanding practice, taking inspiration from Reggio Emilia, Forest and Beach school programmes.
Yvonne has studied Reggio Emilia extensively and has made several study trips to the programme's birthplace in Italy. She has implemented Reggio-inspired approaches both at Hove Village and also at her previous setting, where she trained many others.
Yvonne is highly-respected as a childcare professional and has been a key organiser and speaker at various events which have attracted thousands of other childcare professionals from across the world. Yvonne is based at our New Church Road Nursery, which she manages day-to-day. Yvonne also plays a key role in shaping the development of our new nursery at Hove Library.
Yvonne has an Early Years Degree, as well as her many years of experience working in the childcare sector.
---
Nikki, Nursery Manager – Hove Library
Nikki has around 10 years' experience of working in childcare having started out as an apprentice in 2012 and working her way up to Management roles within the same nursery chain in just two years.  She loves seeing the joy on children's faces as they learn and develop - she says that "sharing in the awe of the world through a child's eyes is so magical!"
Before finding her passion in childcare, Nikki was a beauty therapist - she particularly loves massage and the relaxation of being able to pamper someone. She has an interest in Reiki healing and would love to learn more about it in the future to be able to heal people naturally.
Nikki loves travelling – her favourite country to visit is Mexico, although Greece holds a special place in her heart.  Her father is Greek, and she lived in Athens until she was three years old, speaking Greek fluently as her first language.  She says she has "lost it all" as she didn't practice after moving back to England, but she's keen to pick it up again in the future.
Nikki enjoys spending her spare time with her chihuahua (Bertie), her 1 year-old niece, Mum, sister and her fiancé.  She loves getting lost in a good book and enjoys going to the theatre – her absolute favourite is The Lion King which she has seen three times.
---
Michaela, Deputy Nursery Manager - New Church Road
Michaela has worked in early years' settings since 2009, working in a range of nurseries which used a variety of different approaches.
She has taken elements from all of these styles which she believes are the most beneficial to children.
Michaela has found that the child-lead natural approach is the best way for children to learn and she is extremely passionate in promoting this.  She is a big fan of nature, showing children that there is nothing to be afraid of and highlighting the fascinating world around us.
Michaela is currently studying an Open Degree which combines early education and psychology which she uses to help all children, especially those with SEN needs.
Michaela has undertaken a lot of SEN training and is Hove Village's SENCO, able to assist all staff and children with different additional needs.
Victoria, Deputy Nursery Manager - Hove Library
Victoria graduated from the University of Brighton in 2018 with a BA Hons in Primary Education before going on to do an MA in Early Years Education with Early Years Teacher Status.  She has a passion for enhancing children's emotional well-being and her dissertation focussed on 'Emotion Coaching' as a practical strategy to foster children's emotional regulation skills within the Early Years setting.
Victoria is a keen long-distance runner, and her proudest achievement is completing the 2018 Brighton Marathon.  She is an accomplished skier and has competed in various down-hill events in France and Switzerland over the years.  She also loves to spend her time cooking and baking, trying out exciting new vegetarian recipes.
Our Staff Team
Our dedicated team of staff have been handpicked for their passion and experience in creating a warm and caring environment, which will enable and enhance your child's learning.
We pride ourselves on only choosing the most experienced and qualified candidates, as well as those who have the enthusiasm to undertake our rigorous and very successful government-approved childcare training programme.
Everything we do, we do to our own exacting standards. We have a team of three cleaners, as well as a housekeeper, who work together to keep the nursery spotless and organised.
We have our own qualified chef who prepares fresh, healthy and balanced meals onsite daily and our maintenance team are on hand wherever needed, whether that be for routine maintenance, health and safety, or indeed creating new stunning environments.
With a dedicated admin and finance team, Hove Village is in the unique position that our Educators are able to focus solely on caring for your child, while others take care of everything else.