We highly value young children and strongly believe in listening to them; not just their voices but their body language too. We draw our inspiration from a variety of theoretical approaches developed here in the UK as well as influences from further afield.
About Hove Village Day Nursery
Hove Village Day Nursery is an exciting group of three settings in Brighton and Hove.
Our New Church Road nursery is situated in a beautiful Victorian building next to the very popular Wish Park, we are fortunate to have the beach and Hove Lagoon at the end of the road. Our spacious nursery offers light and bright rooms for each age group and two brand-new, well-equipped gardens  provide dedicated play spaces for babies and older children.
Our second nursery setting within the historic Grade II Listed Hove Library, just moments from the beach and Hove Lawns. This intimate setting provides a cosy and nurturing environment for babies from 12-weeks to children aged 5.
Our newest day nursery in the heart of Brighton's Kemptown opened in May 2022. Located just minutes from the Royal Sussex County Hospital, American Express HQ and Brighton College. The beach is just down the road, as is the centre of Kemptown, with all that it has to offer. The building is bright, spacious, with a very contemporary and homely feel.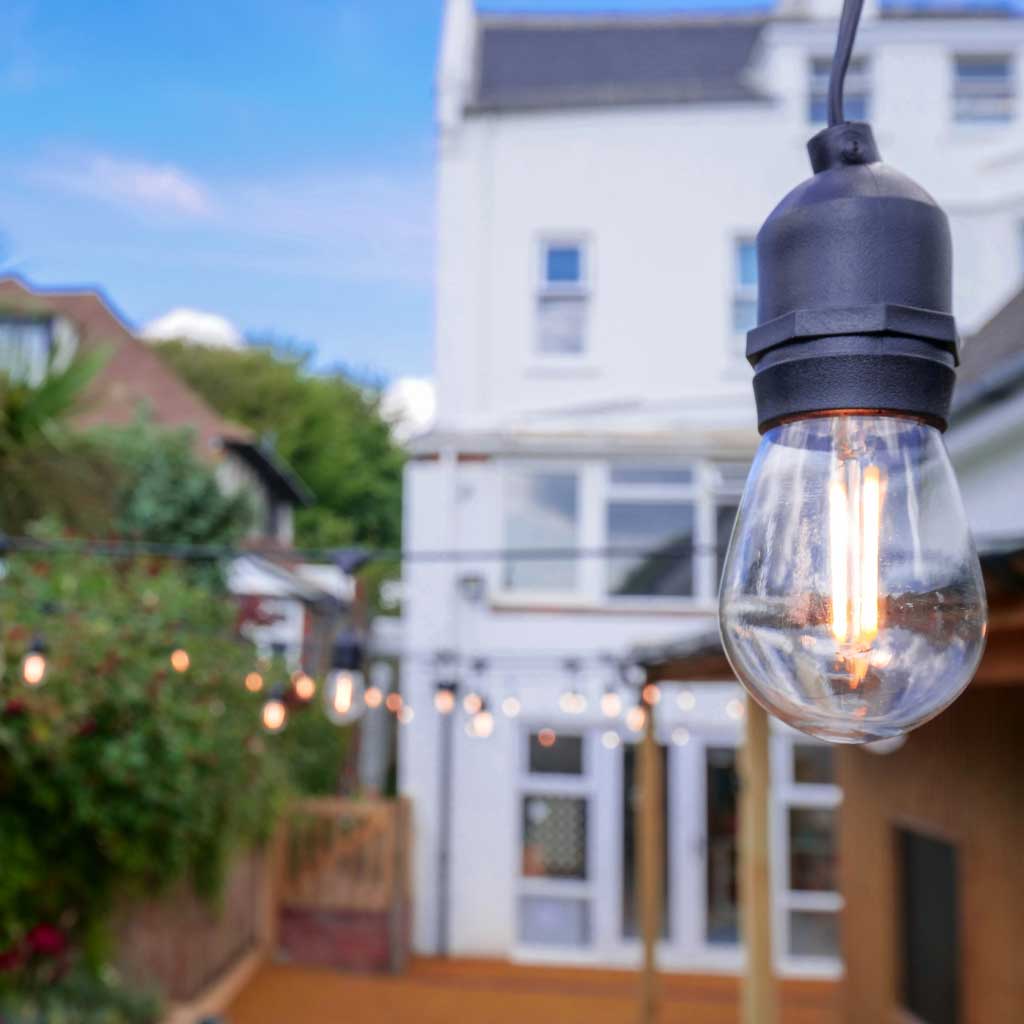 Creativity is at the heart of everything and we have a strong management team who have many years experience managing successful nurseries  (read more about our management team and our people).
Children enjoy music, dance, yoga and art classes with specialist teachers in our own creative studios, and also enjoy both our sensory room and soft play areas.
Additionally, we have introduced discovery and exploration rooms for children to inspire learning and creativity within beautiful environments. The nursery is easily accessible as we are very close to bus and train routes and we have free on-street parking just outside.
We are a very forward-thinking nursery where children are are always our focus. As a parent or carer, you are able to share your child's day using our brilliant app. Our Educators and Management team are always available and are just a visit, phone call or message away to answer any questions.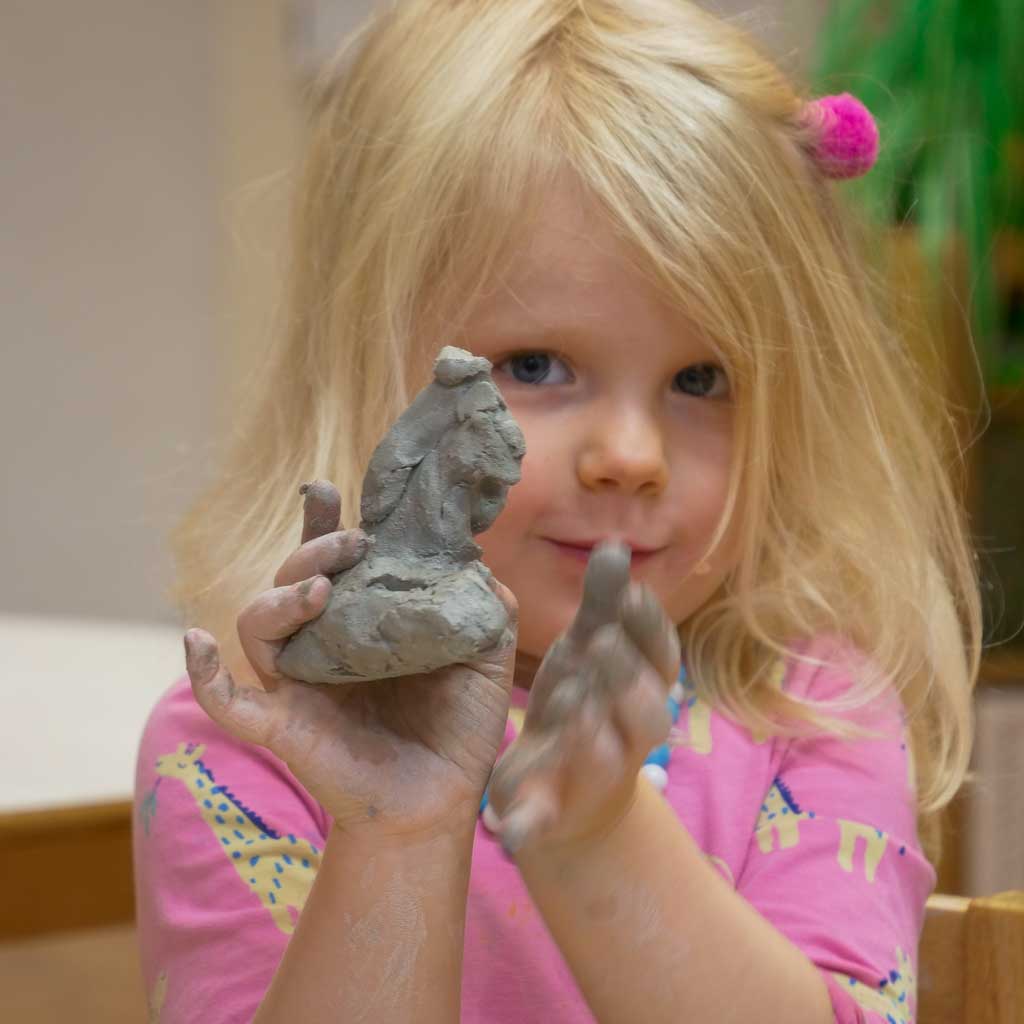 Hove Village at Hove Library
Our day nursery at the historic Hove Library opened in 2019 and is thriving. This setting is very fortunate to share the building of the local treasure, which is Hove Library. Children not only have access to a huge range of resources within the private and self-contained nursery, they also benefit from the great facilities offered at the library, including the wonderfully equipped children's library.
The space we occupy is a bright, airy and unique hemicycle, with windows flooding light from our private garden into our wonderfully designed spaces. Read more about our Hove Library setting.
Our Service
We are open 07:30-18:30 Monday-Friday, all year round. We only close for Bank Holidays and for a few weeks over the Christmas and New Year period.
Our sessions offer a great deal of flexibility, with full-time, part-time and sessional care available. We offer a choice of full-day, half-day or school-day sessions, so you can choose the combination which works best for you and your child.
We cater for babies and children from 12 weeks to five-years-old.
Our fees are all-inclusive and we offer flexible options for payment, including all of the main childcare voucher schemes, Tax-Free Childcare and free entitlement (both 15 and 30 hours). Find out more about our fees.