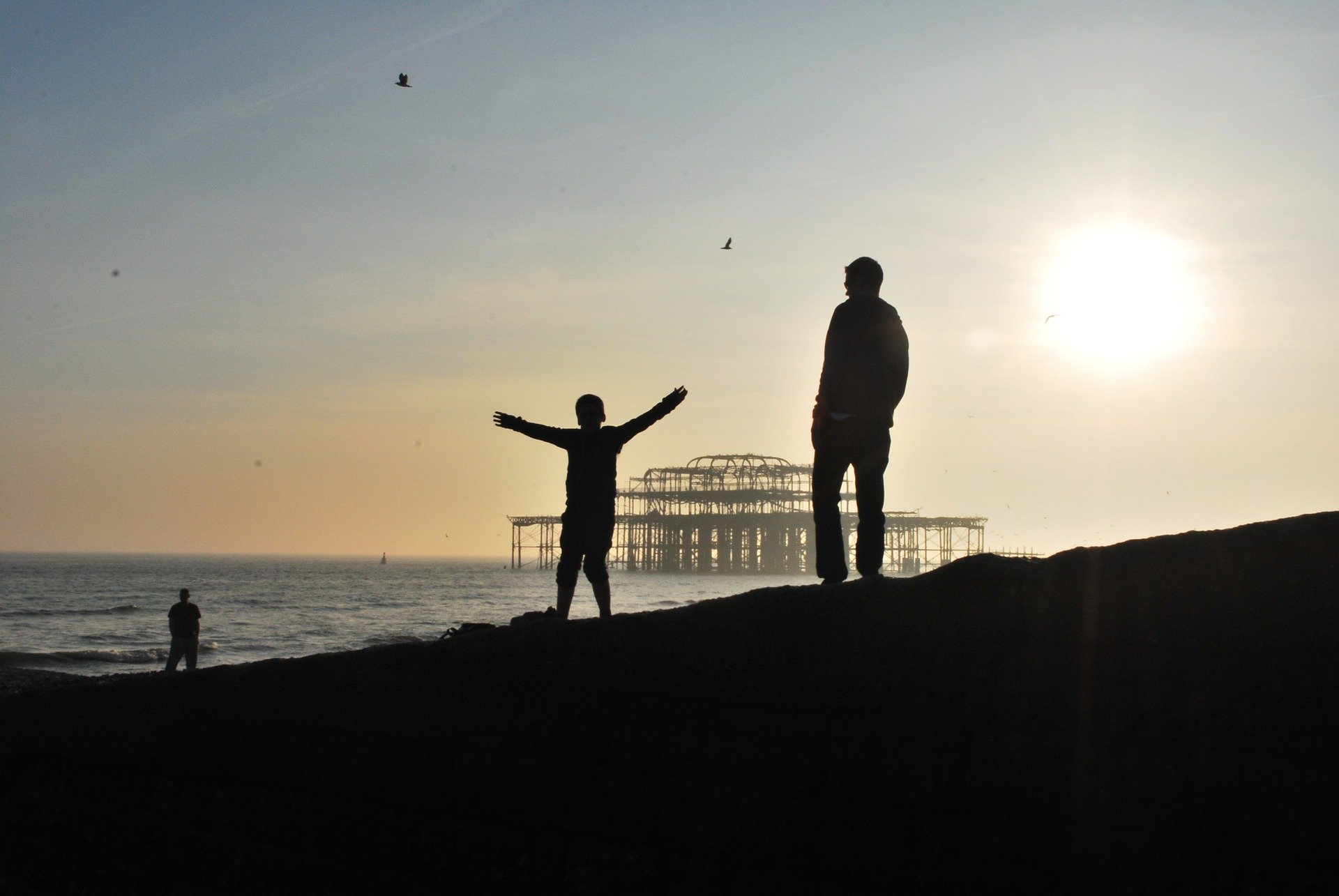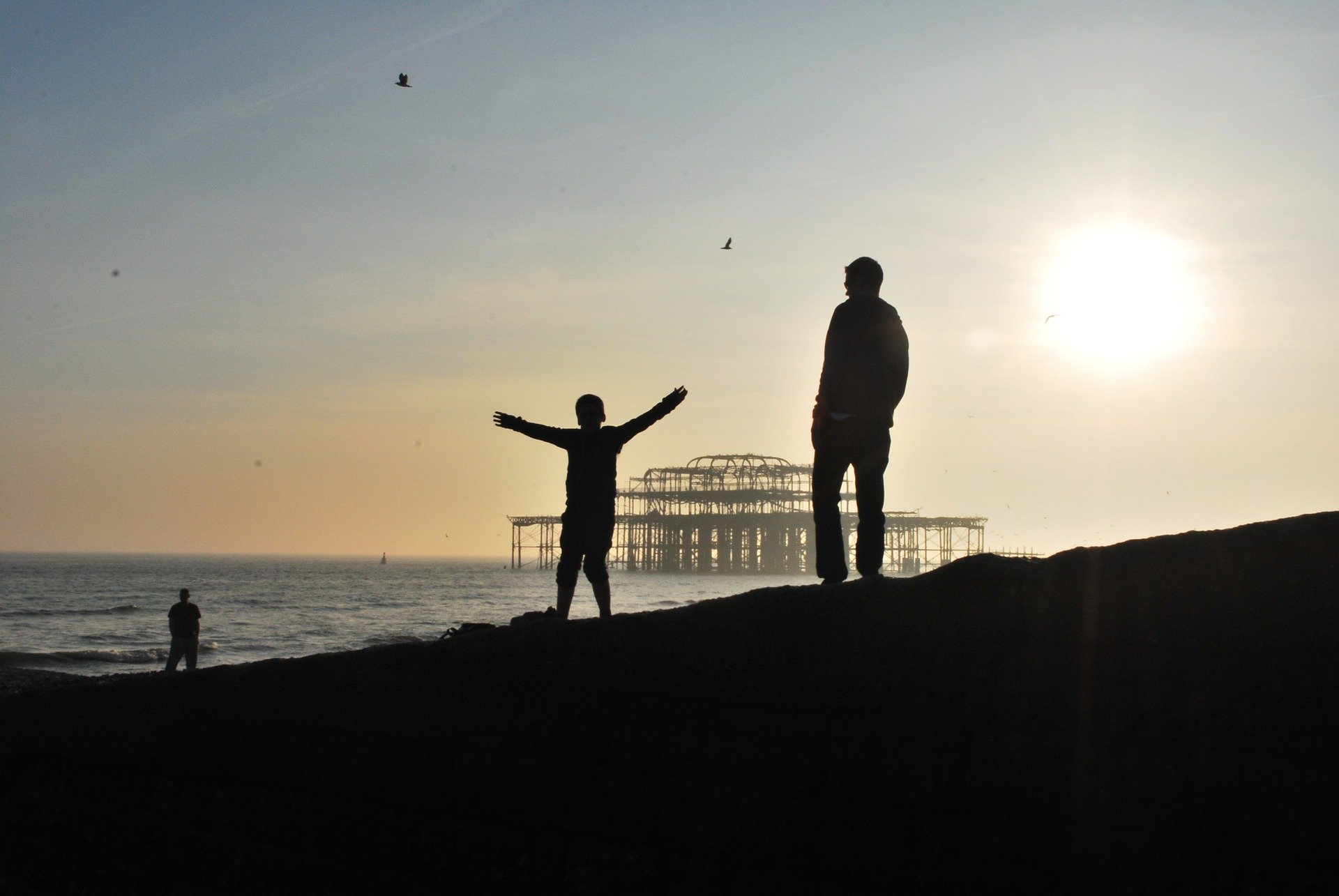 Discover everything our city has to offer within this informative family guide to Brighton & Hove. Our experienced team and the families we serve have collated a comprehensive list of everything new families to Brighton & Hove should know, including best parks, family-friendly restaurants and local secrets.
Moving your family to Brighton & Hove
At Hove Village Day Nursery, we have been serving the families of Brighton & Hove for many years. From local families born and raised in the area, to new families looking to move to this wonderful city.
Because of our extensive experience, and that of our families, we wanted to create a helpful guide for families looking to move to the area, and for those already living in Brighton & Hove who want some new and exciting activities for their children.
Coming up in our extensive family guide:
Why is Brighton & Hove the Right Place for You?
Keep reading to discover everything Brighton & Hove has to offer families, from childcare and schools to employment and property. Plus, our very own Hove Village families give you their top five outdoor spaces, family-friendly restaurants and hidden gems that every Brighton & Hove family should know about.
"Everything is so accessible! Close to the beach, downs, parks, pools, small shops and town centre"
- Mona, Hove Village parent
The Perfect Mix of Culture and Nature
On the south coast of England, sandwiched between the sea and the majestic South Downs, the cosmopolitan city of Brighton & Hove is a very popular choice for families looking for a better quality of life close to nature, art and culture.
"Having moved from London we can't help but smile every time we catch a glimpse of the sea from our window. Nothing beats playing on the beach with our daughter and watching the waves together.  We're so happy she'll be growing up by the seaside."

– Lucy, Hove Village parent
Many families who now attend Hove Village Day Nursery moved from outside the area, as have staff members, including our founder, Kathryn. Speak to any one of them and they're sure to tell you, "It's the best decision we ever made!".
Life as a family in Brighton & Hove
Brighton & Hove offers something for the whole family, from its independent shops within the Lanes and on Church Road (also home to Hove Library and one of our unique nursery settings), to the diverse range of food served up in its many family-friendly cafés and restaurants. When you're not exploring the city's buzzing high street on the lookout for vintage treasures at Snooper's Paradise  or the next 'Gruffalo' at the multi-award winning children's bookstore Book Nook, you and your family can head to the beach or a multitude of great open spaces for fresh air and fun.
"The fresh air, walks and the chance to swim on those warm enough days"

- Sienna, Hove Village Parent
Fun family activities run throughout the week, indoors and out, and with the beach and areas of natural beauty, like Devil's Dyke on your doorstep, you're never too far from the wonders of the natural world. Did you know that Brighton Beach is home to one of the world's best Starling murmurations?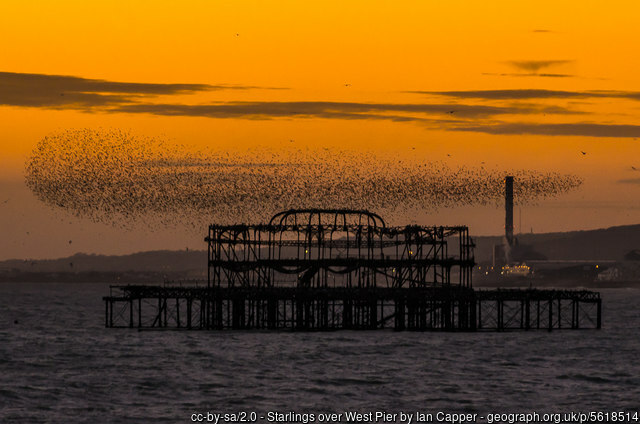 Living in Brighton & Hove is great, especially as a family. You are spoiled for things to do and, as the saying goes, some of the best things in life are free! This couldn't be better illustrated than through our range of lovely family-friendly parks. Wish Park, Hove Park and Preston Park are just some of our favourites. And of course, the ever-popular beach, with the hustle and bustle of Brighton Beach and Pier, the laidback Hove Lawns (a favourite local secret), and, further along to the west, Hove Lagoon. Nothing beats a walk along the seafront whatever the weather. For those sceptical about the pebbles, you won't be once you realise you'll never get sand in your chips or Marrocco's ice cream ever again.