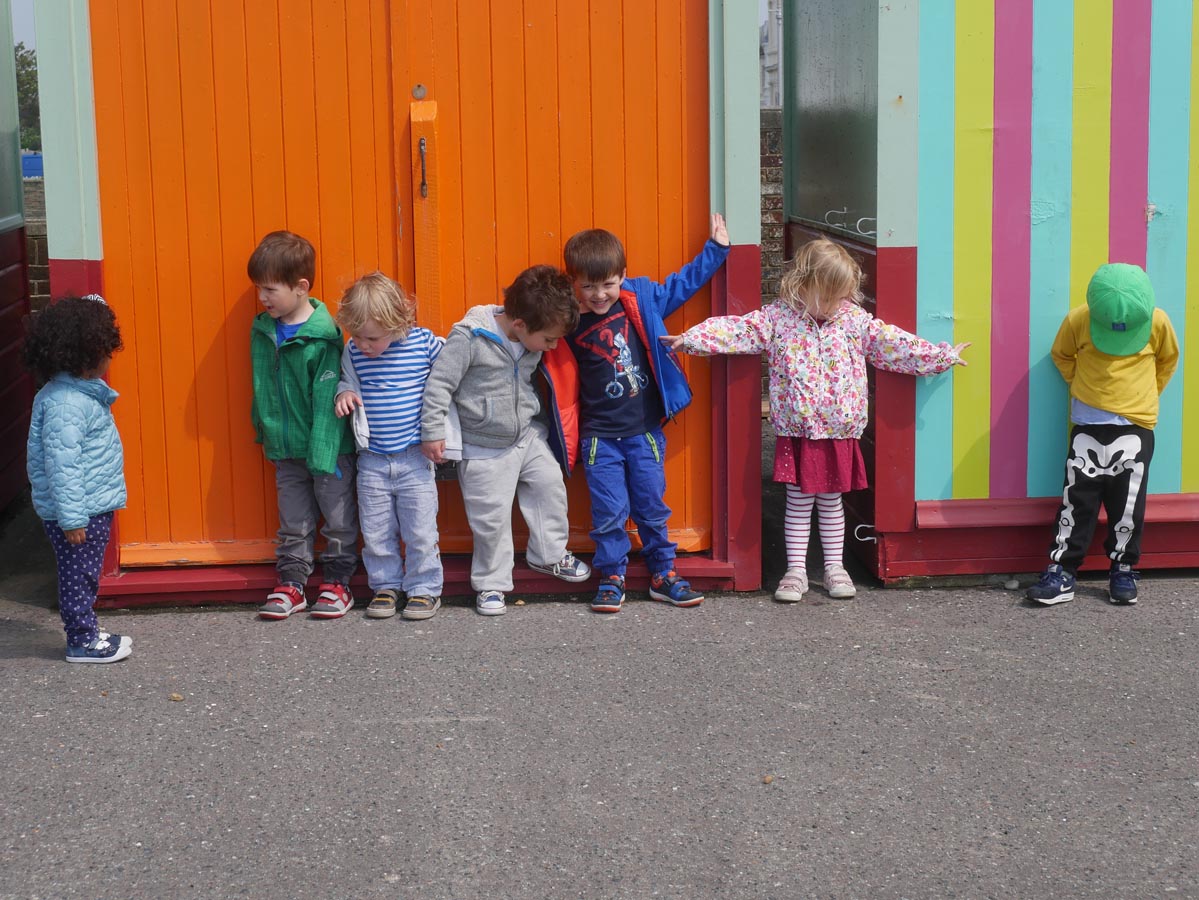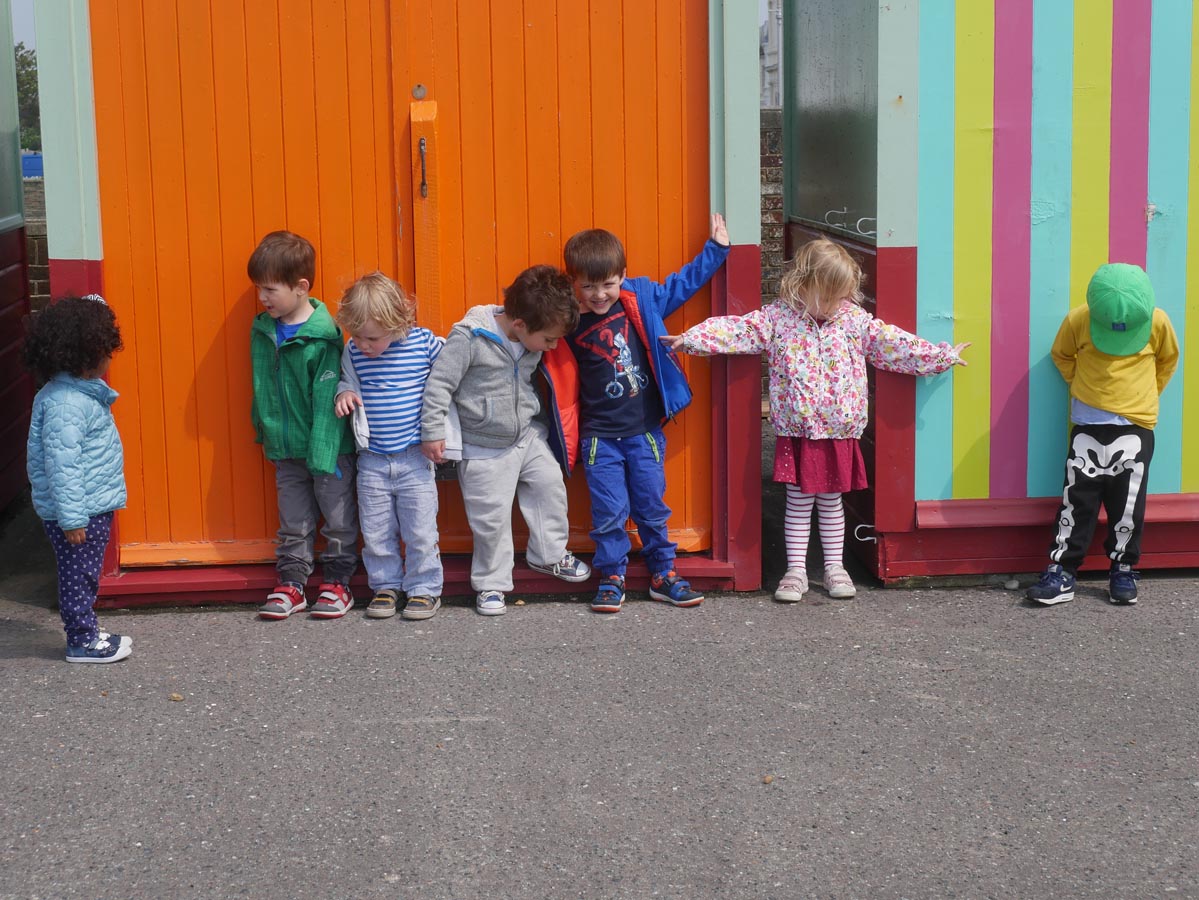 Our Hove Village parents give their suggestions on the best outdoor spaces, restaurants and activities for families in Brighton & Hove.
Brighton & Hove Recommendations from Real Parents.
No one knows more about raising a family in Brighton & Hove than the parents at Hove Village. That's why we reached out to them to find out their favourite outdoor spaces, restaurants and other top tips.
"Keep discovering new areas, take a picnic and go for a walk"

Sienna – Hove Village Parent
Brighton & Hove Top 5 Family Restaurants
Taking your family out to a restaurant can sometime be a daunting experience, especially if you are new to the area. But don't fear, you will be spoilt for choice for great places to eat in Brighton & Hove. From dining beachside at Rockwater or Barefoot Café, to getting great organic plates at Six. Here are some of our Hove Village parents' recommendations for their favourite restaurants to visit with the family.
Fatto a Mano - With three pizzerias in Brighton & Hove you're never too far from delicious pizza the whole family can enjoy.
Modelo Lounge - A restaurant that understands how to cater for your children, or 'little loungers' as they call them. With fun activities to keep them busy and a tasty kids' menu.
Flour Pot - Born and bread (excuse the pun) in Brighton & Hove this is a local favourite for all things artisanal. There are other Flour Pot locations across the city, including on the promenade in central Brighton.
The Big Beach Café (on Hove Lagoon) - Formerly owned by Sir Paul McCartney and Heather Mills and now owned by Norman Cook aka Fatboy Slim, the Big Beach Café is everything a café by the beach should be with added playground and paddling pool!
Jo & Co - Inspired by travels in Australia and New Zealand, a family brunch doesn't get much better than the ones served here. Did we mention build your own pancakes?!
Special mentions:
The Hummingbird at Shoreham airport where you can watch the planes while you eat (they also filmed an episode of Poirot there).
Wish Park Café – Staff and parents can be seen queuing for a yummy lunch at this café located a stone's throw away from our New Church Road Nursery.
Richardson Road – Overlooked by many, this quaint side street is where you'll find locals in-the-know buying the best seasonal produce from independent grocers, family butchers and florists. When not shopping you can catch up with friends over at Drury Tea & Coffee.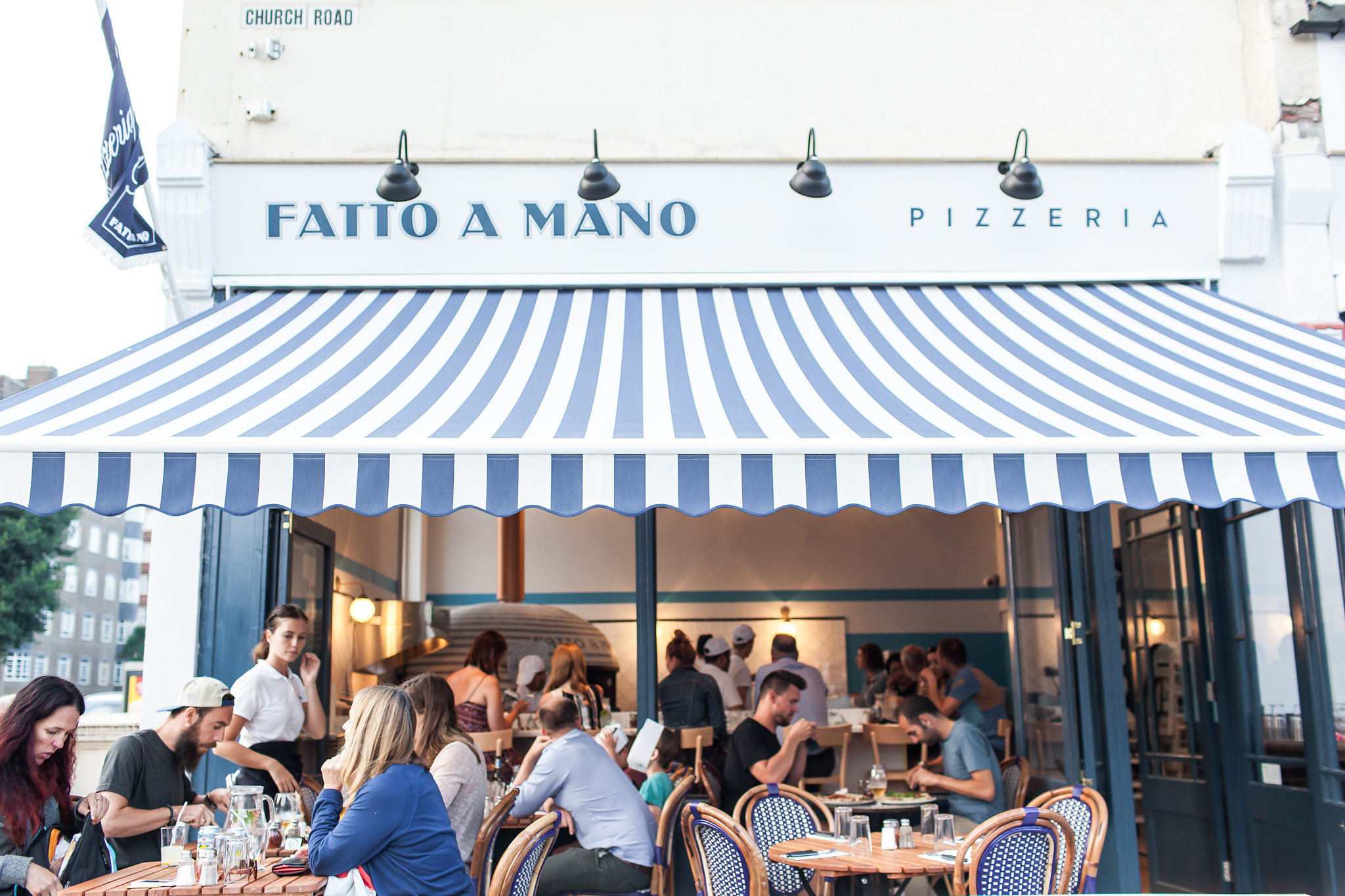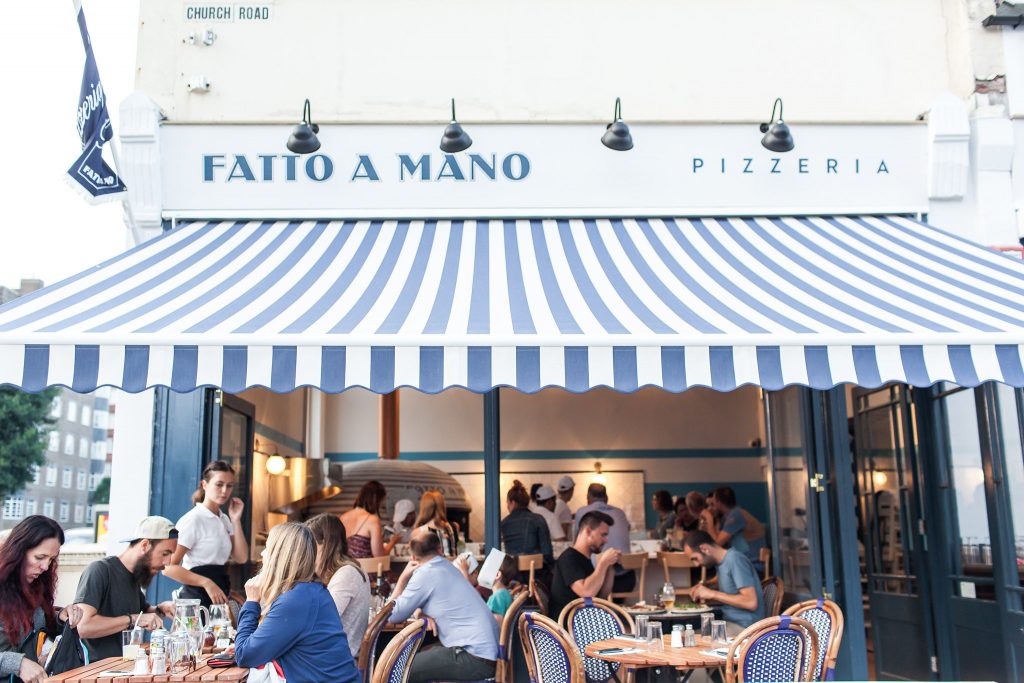 Hove Village Parents Favourite Thing About Brighton & Hove
There's no surprise in what our parents said was the number one best thing about living in Brighton & Hove.
"Make the seafront and beach part of your life" - Fionnuala, Hove Village Parent
The seaside – One of the UK's most famous Blue Flag beaches, the 4-mile promenade buzzes with life year-round. Lined with unique sculptures, cafés, bars and more, you'll never get bored. As a resident you can get discounts on the pier, the i360 and the Sea Life centre, or simply enjoy sitting on the pebbles and watching the sunshine sparkle off the water.
Fresh air and plenty of space
Family friendly communities
South Downs
Great shops and restaurants on your doorstep