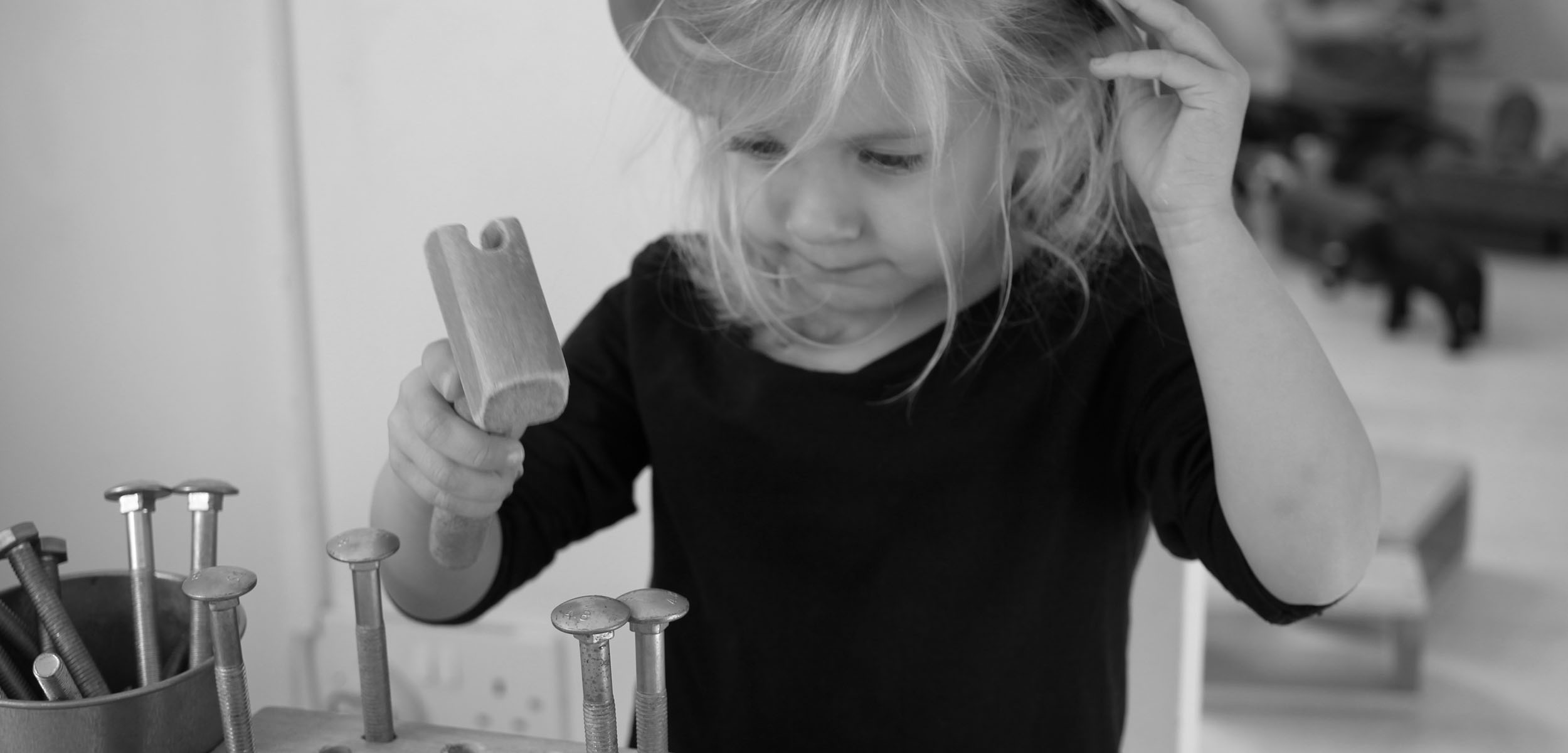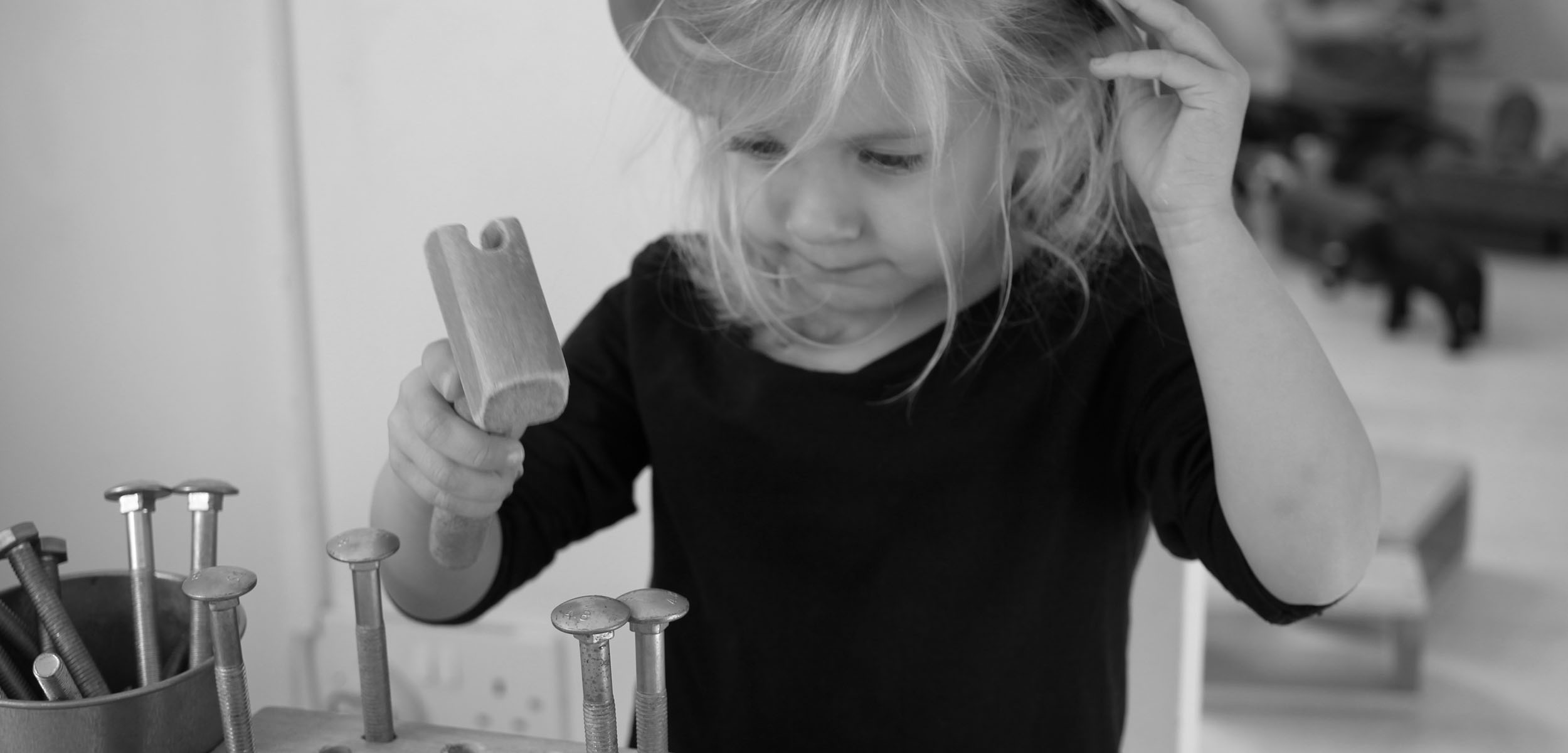 With great connections to London and a growing jobs market locally, many are finding work in and around Brighton & Hove
Finding Work in Brighton & Hove
There are a huge range of employment opportunities right here in the city itself, with a thriving tech sector and, of course, the huge number of opportunities in travel, tourism, and hospitality. Brighton is home to the European headquarters of American Express, as well as regional offices for the likes of Legal & General and Lloyds Banking Group.
There are also great transport links that can have you in the centre of London in around an hour, many people choose to take advantage of being able to commute into London whilst enjoying the lifestyle that Brighton & Hove has to offer.
Useful Brighton & Hove job sites:
Download Essential Contacts for All Brighton & Hove Families. Including Schools, GP Surgeries and More.