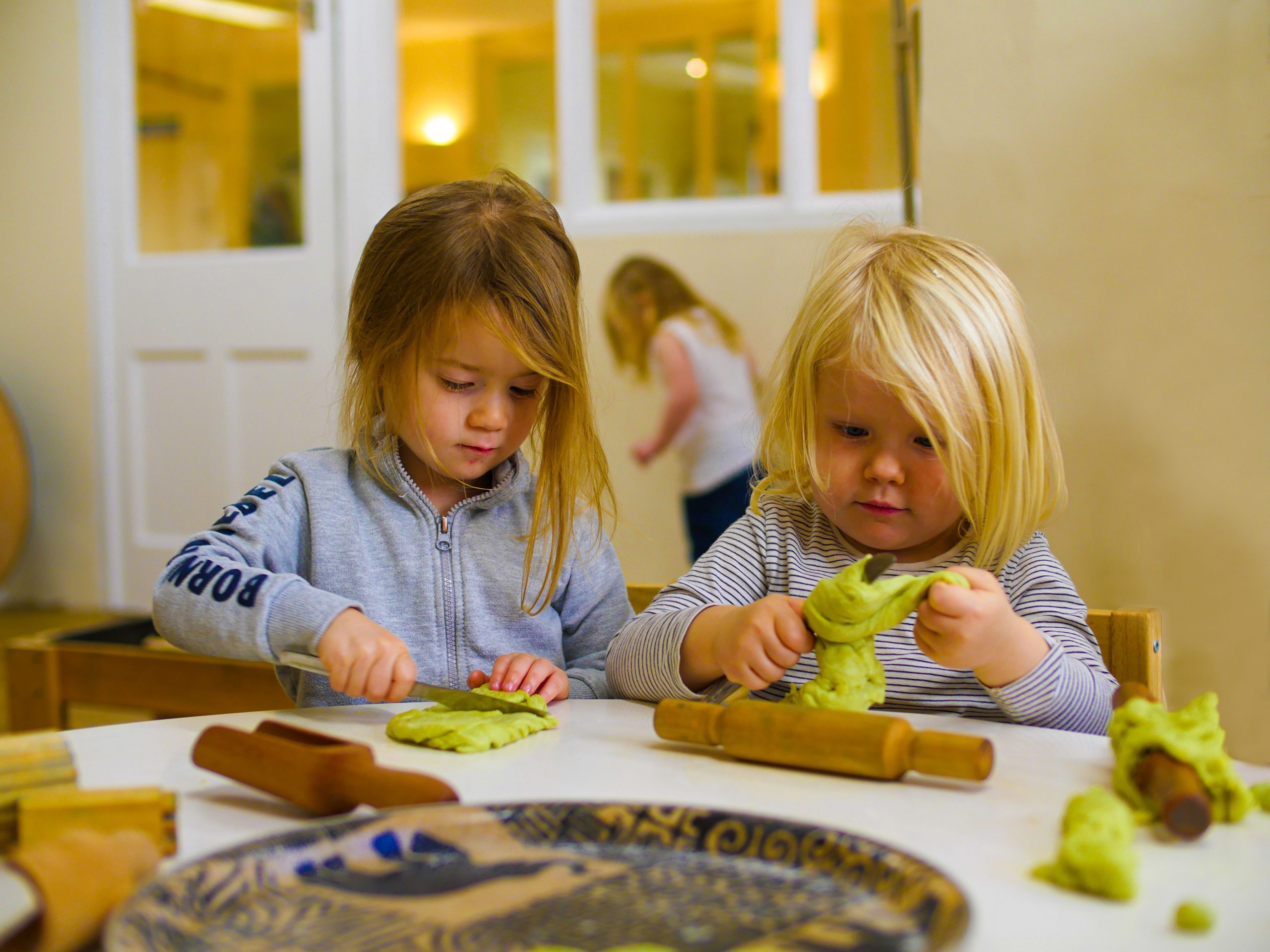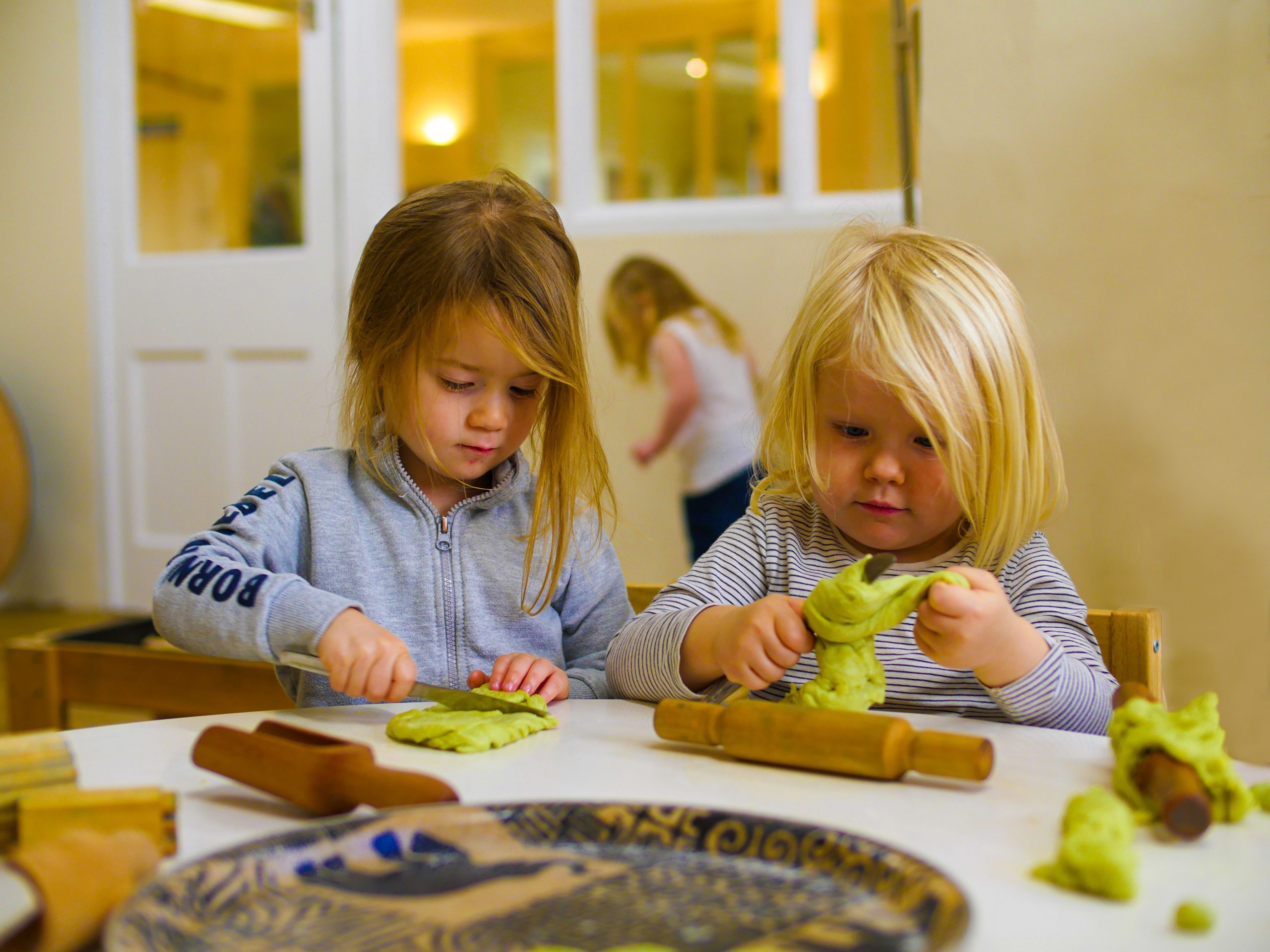 Find the best nursery for your children in Brighton & Hove. Our two unique Hove Village Nursery settings showcase the high-quality childcare you can expect to find in Brighton & Hove.
Childcare and Nurseries
When it comes to childcare, you will be spoilt for choice in Brighton & Hove! From great nurseries to an array of out of school clubs.
At Hove Village Day Nursery children are at the centre of everything we do. With two unique settings on New Church Road and within Hove Library we have the benefit of having the high street, beach and parks right on our doorstep. Every day is different at Hove Village, and our child-led approach helps the babies, toddlers and pre-school children in our care flourish. All our nutritious meals are freshly prepared on site and cater for all dietary requirements. As well as snacks, lunch and tea being offered at no additional price, children also get to participate in yoga, dance and music classes taught by professionals from outside the Nursery.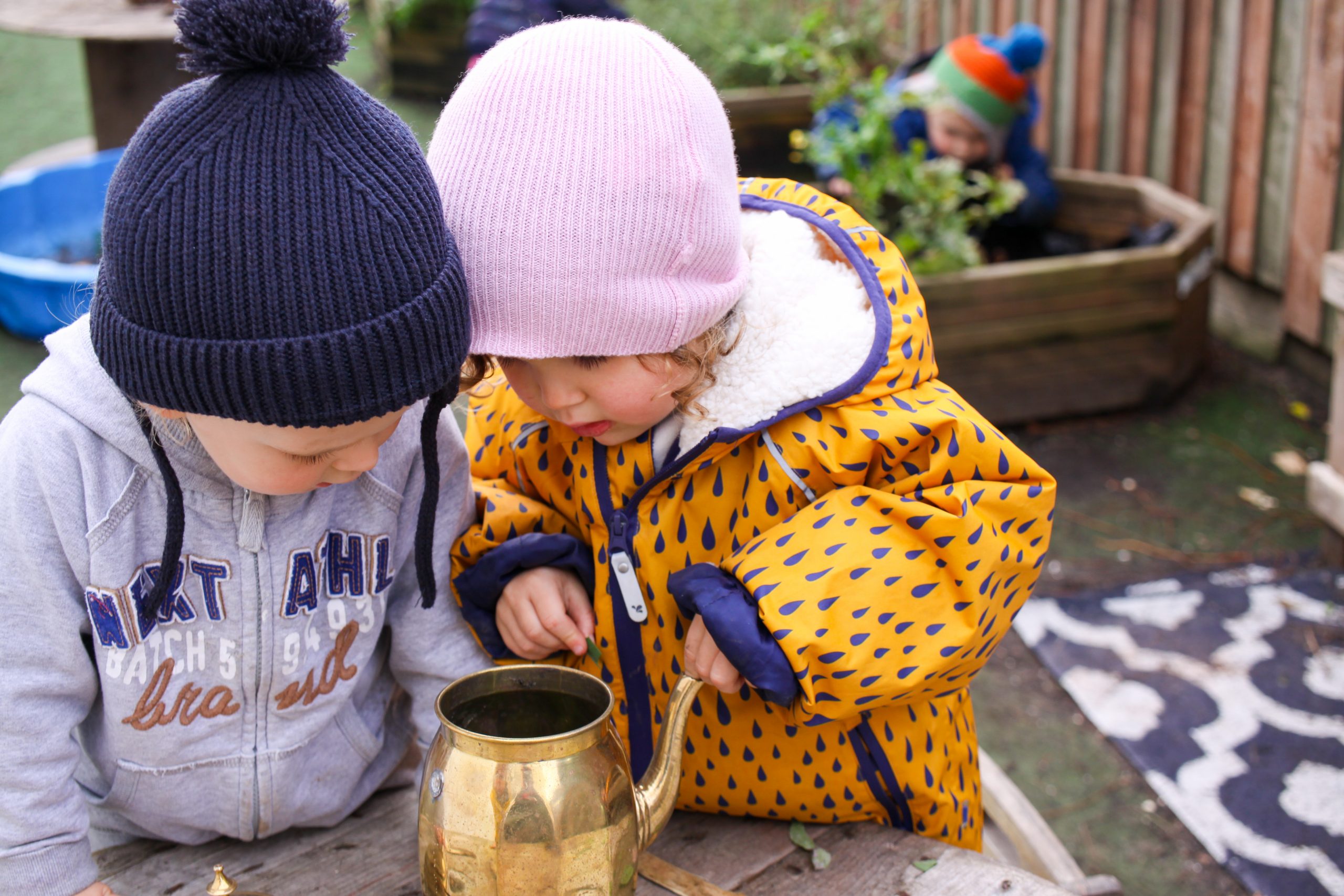 Choosing a School
Brighton & Hove offers a wide choice of schools, nurseries and a good selection of Further Education establishments, including creative choices such as the British and Irish Music Institute (BIMM). In addition, the city boasts two hugely popular universities in the form of the University of Sussex and, of course, the University of Brighton.
With a wealth of schools to choose from, Brighton & Hove offers a great deal of options. There are some very popular primary schools and, for secondary, there are many state schools to choose from. If your preference is private education, there are some very good prep schools and the world-leading Brighton College and Roedean offer some of the best secondary school education in the country.