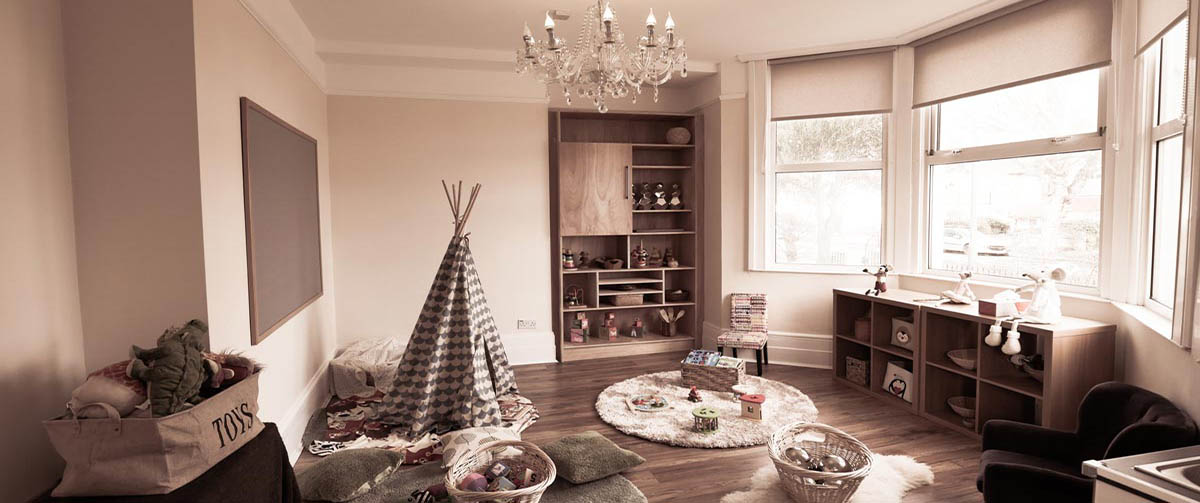 Enjoy FREE nursery fees for your first month when you book a tour today. Register now, start anytime!
Come and see why Hove Village has so quickly established itself as one of the most popular nurseries in Brighton and Hove. We are offering you the opportunity to come and visit us for a personal tour of either our beautiful nursery on New Church Road, or our brand-new setting within Hove Library, which opened summer 2019
"Parents praise the service they receive and the progress their children make..." Ofsted, May 2019
If you like what you see, which we are sure you will, you will enjoy FREE nursery fees for your child's first month at Hove Village* Offer extended - Register by 28th February 2022, start anytime.
"Children's individual needs are skilfully identified and prioritised..." Ofsted, May 2019
Unique spaces including dance studios and creative spaces
Two excellent locations: next to a lovely park (New Church Road setting) and metres from the beach, or our central location at Hove Library
Montessori and Reggio Emilia-inspired learning and outstanding environments
Healthy meals prepared daily by our own chef
Share your child's day with our FREE parent app
FREE comprehensive programme of settling in sessions
Managed by an inspirational team, with a founder that also founded an award-winning creative pre-school company, which has taught 150,000 children (read more)
All-inclusive fees, with no hidden extras (discounts available)
Register now, start anytime and still receive your first month FREE*
"Children are motivated, enthusiastic learners and thoroughly enjoy their time at the nursery... " Ofsted, May 2019
* Terms and conditions apply. Your child must remain registered at Hove Village, with at least the same number of sessions for at least 12 months. A valid Direct Debit mandate required. Offer only available for children registering between 13th January 2022 and 28th February 2022. Free sessions during your first month includes settling in sessions and regular sessions. Sessions booked as extras are excluded. Offer not valid with any other promotion, offers or discounts and not valid for children moving between settings.