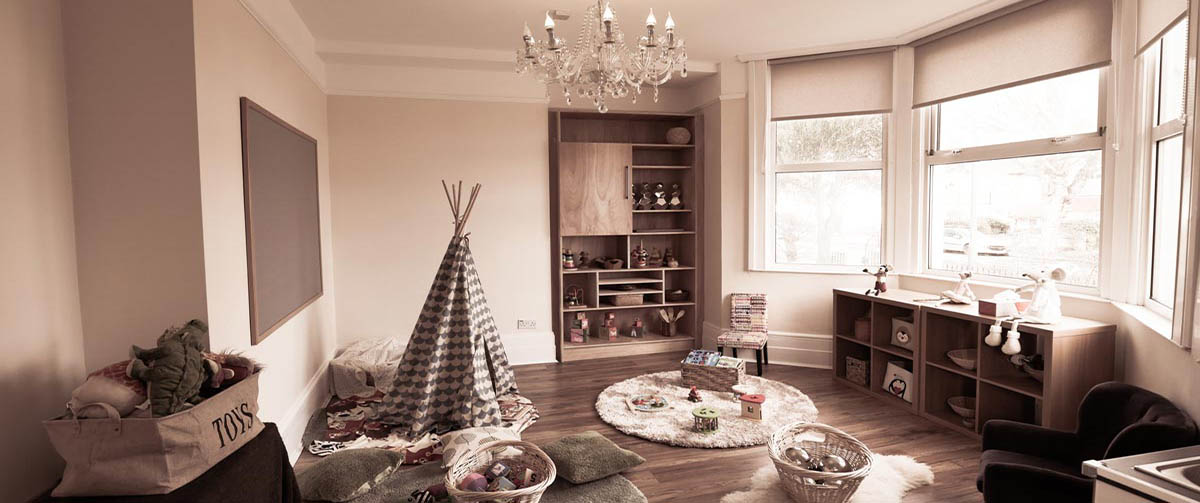 Come to Our Open Days - 22nd June at our New Church Road Nursery and 29th June at our brand-new Hove Library setting. Register by July 12th and enjoy FREE childcare for 1 month*
Why not join us in June and experience one of our wonderful Hove Nurseries?
We are opening our doors to our New Church Road nursery on Saturday 22nd June 2019 at 11am and our brand-new nursery at Hove Library, with its fantastic new garden on Saturday 29th June 2019 at 11am. Come and see why Hove Village comes highly recommended by so many parents.
Book your tickets now:
Tickets for New Church Road on Saturday 22nd June: Book Here
Tickets for Hove Library on Saturday 29th June: Book Here
Open Days commence at 11am on each day and begin with a reception hosted by the Nursery Manager, followed by a tour of the nursery. You will then have the opportunity at the end to meet our team and get any questions you may have answered. Register by July 12th and enjoy FREE childcare for 1 month (register by July 12th, start anytime)*