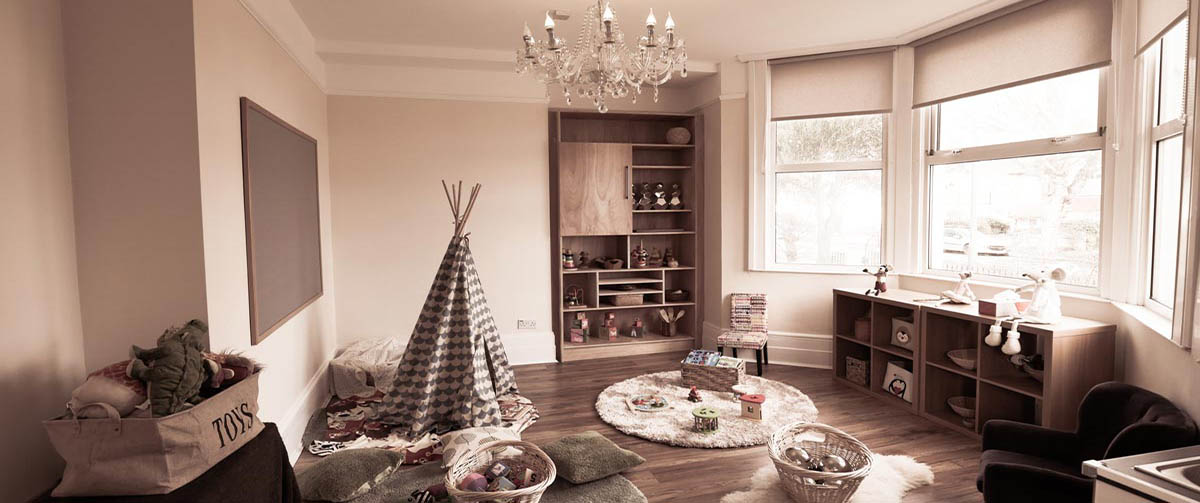 Our next Open Day will take place early in 2020, but you can book a pewrsonal tour of our nurseries anytime.
Visit us today and see why 88% of parents who have taken a tour of our New Church Road nursery have registered their child for a place with us. We have even had yet-to-be-born babies joining our waiting list!
Our new nursery at Hove Library opened summer 2019 and children there have access to some of the best resources and facilities you will find. With the children's library onsite, there is no shortage of wonderful books available to stimulate your child's learning and imagination.