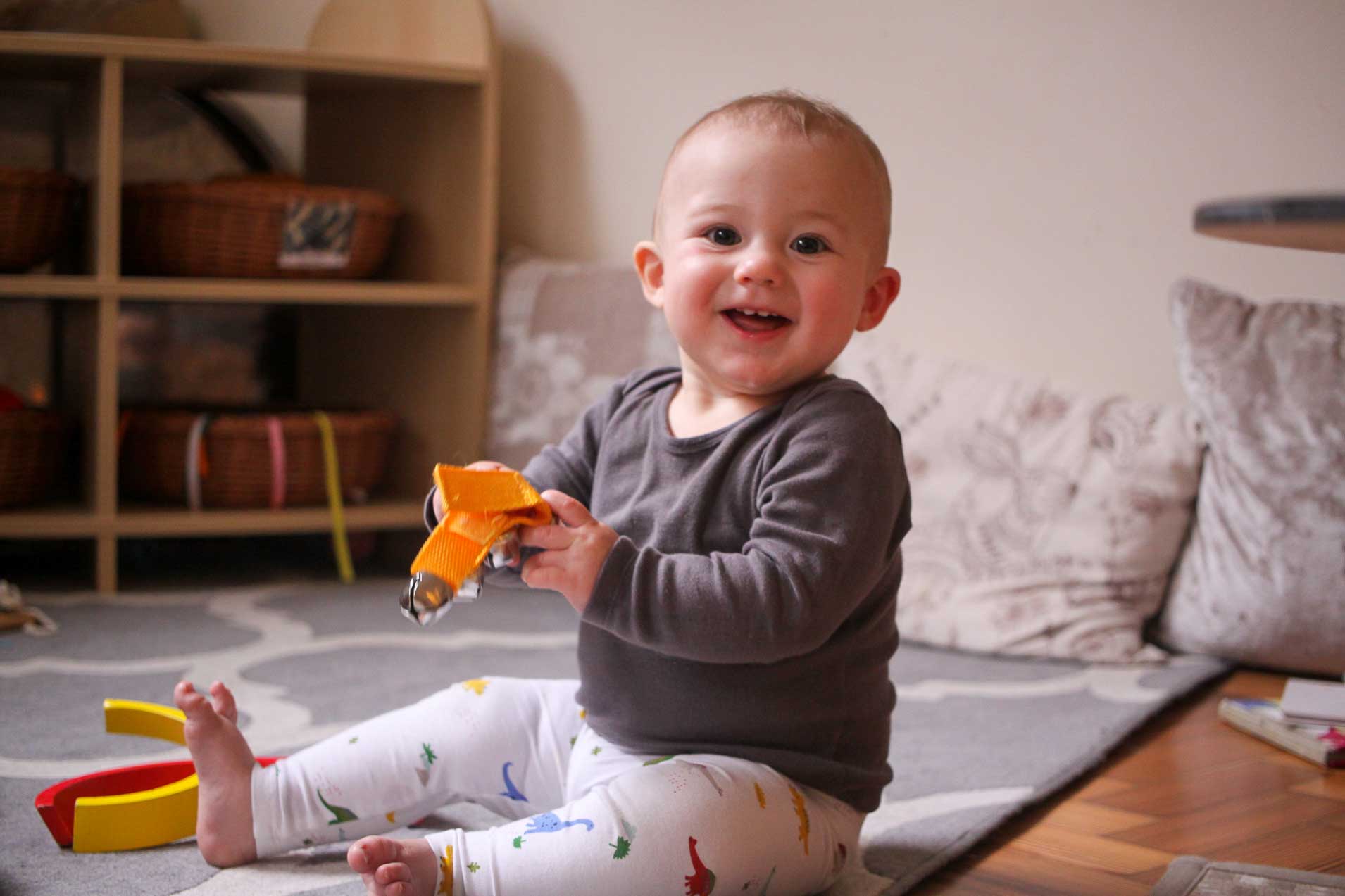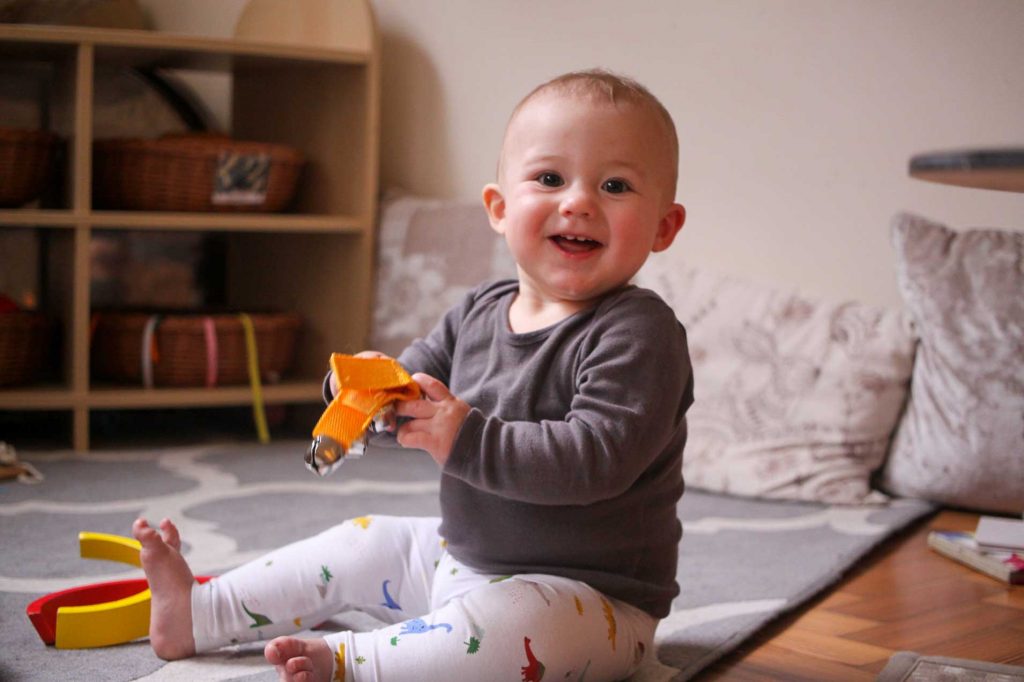 Get all your childcare questions answered at our Hove Village Nursery open days
October open days at Bloomsbury Street and Hove Library nursery
Discover what makes our Hove Village nurseries so special at our two new open days.
Our open days are the perfect way to get all your nursery questions answered, explore our wonderful setting and meet core members of our team.
Secure your place by completing the form below and adding 'Open Day' in the 'Any additional details' box.