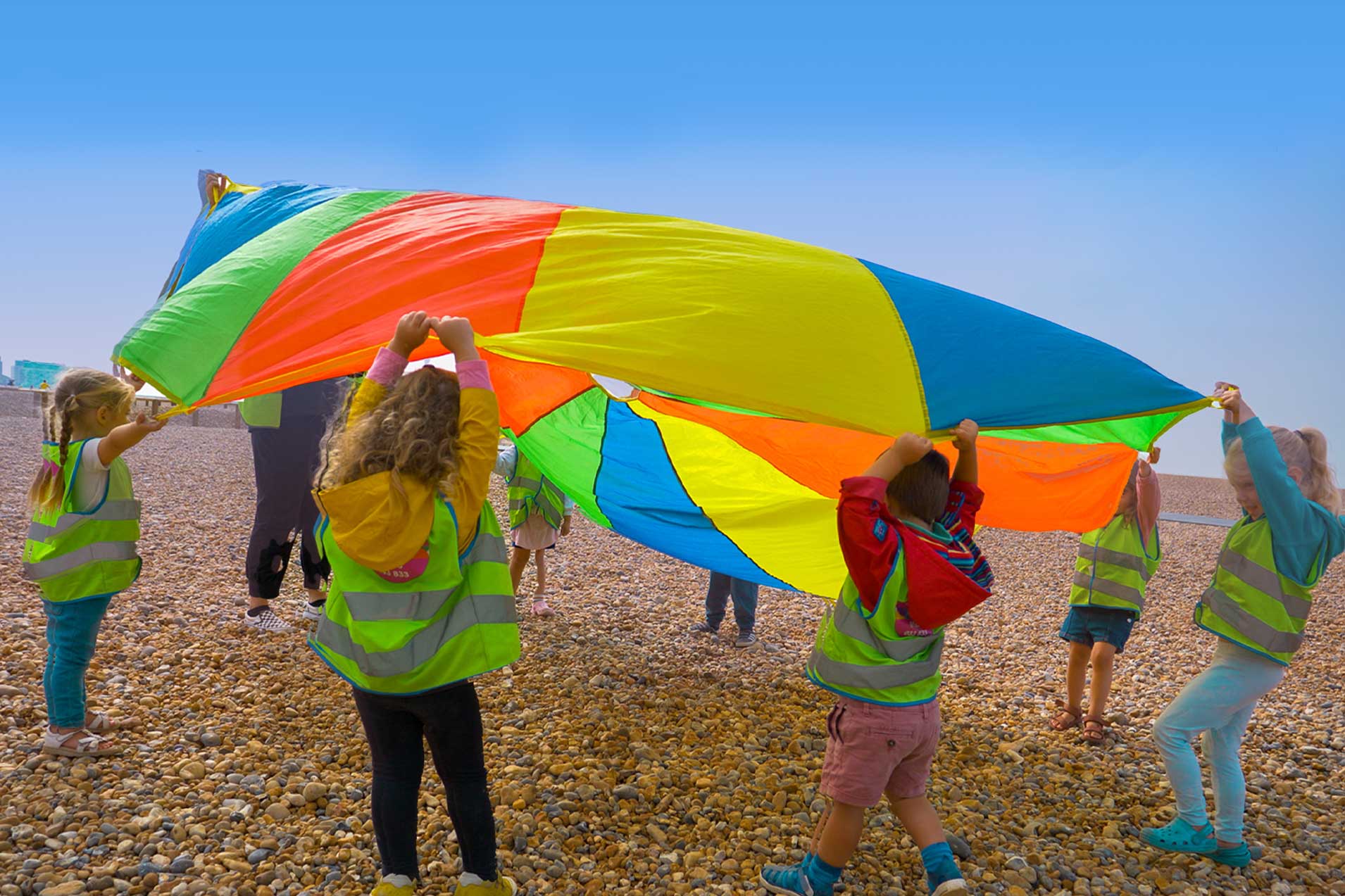 Introducing our fantastic new beach setting, extending Bloomsbury Street Day Nursery to Brighton's seafront.
Bloomsbury on the Beach, with its focus on outdoors education and learning from the wonders of our coastline, is a contemporary new setting catering to not only our eldest Bloomsbury Street Nursery children, but all children at our Kemptown setting.
As the only nursery setting located directly on Brighton beach as part of Sea Lanes, we are thrilled to be leading the way with this unique childcare experience.